22 November 2021 — Job Opportunities, News
Join our team: CEC is looking for a Communication & EU Projects Assistant (as of December 2021)!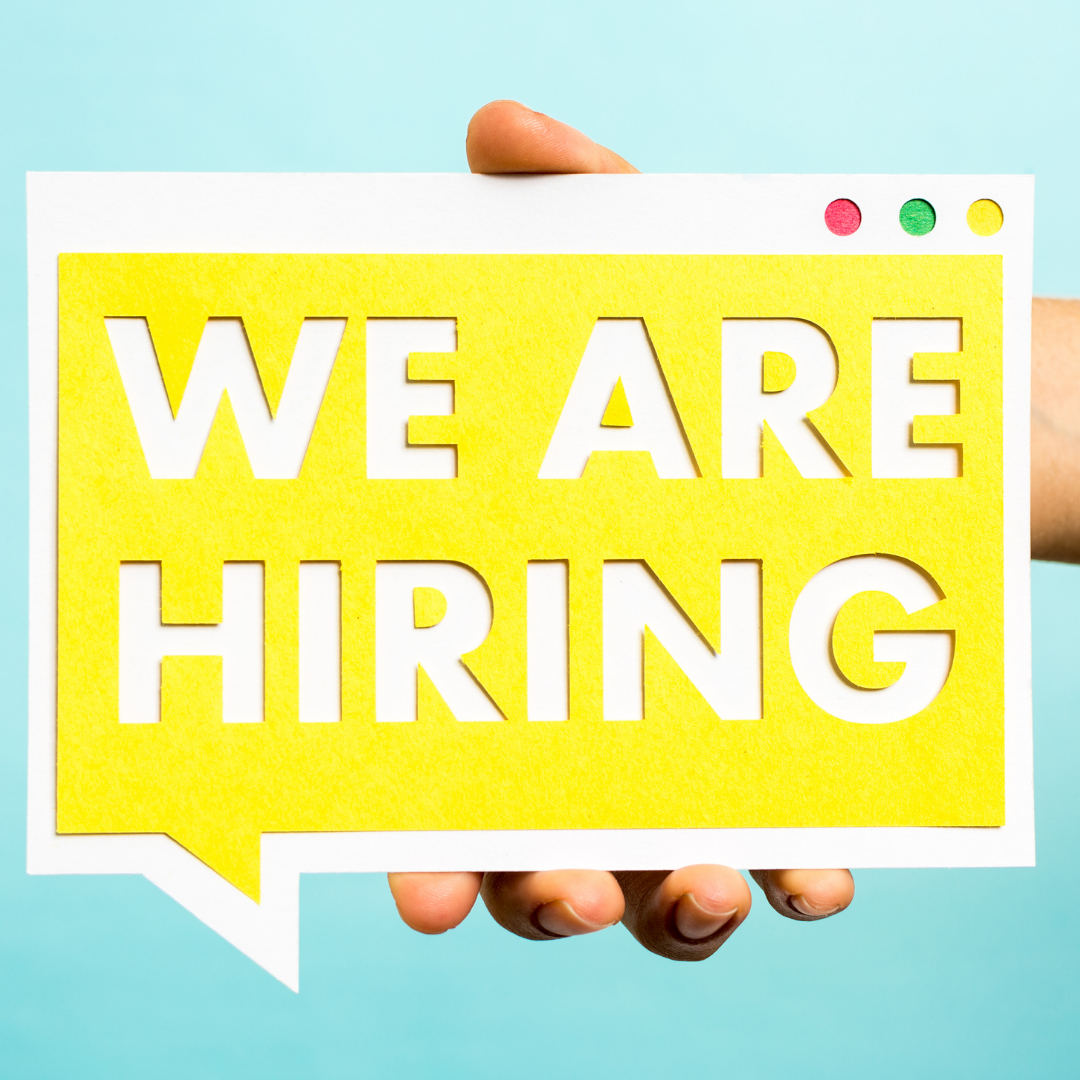 JOB VACANCY: COMMUNICATIONS AND EU PROJECTS ASSISTANT
The European Confederation of the Footwear Industry (CEC), a non-profit organisation gathering the major EU footwear national associations, is seeking to recruit a Communications and EU Project Assistant for its headquarters in Brussels as from December 2021.
The successful candidate will assist the Secretary General in achieving the objectives of the Confederation (www.cec-footwearindustry.eu ), in particular with regards to communication and implementation of EU projects.
MAIN RESPONSIBILITIES
In general, assistance in the implementation of the decisions and strategic directions established by the General Assembly via the Board, as well as in the dissemination & promotion of the aims of CEC.
More specifically
Contribute to CEC's external and internal communication, such as update and maintain a dynamic website, develop content, draft press releases, and maximise the use of on-line social media to reach multiple audiences.
Assistance in the implementation of EU projects, especially on the communication activities as well as on research studies based on surveys.
Collation of industry wide statistics & data, production of PPT presentations.
Support in the research, monitoring and analysis of EU initiatives and legislative proposals to extract and present concisely the relevant information.
Organisation of meeting and events when necessary, and participation in conferences and other events of interest.
General support in the office administration, maintenance of databases, basic account keeping, etc.
PROFILE REQUIRED
A bachelor's degree level preferably in journalism or media and communication.
At least six months experience in similar position, preferably acquired in Brussels in a consultancy firm, association and/or EU Institution.
Excellent written communication skills in English, preferably also in French, including ability to translate and summarise information.
Advanced computer skills, including web publishing, database management & publication design.
Good organisational skills.
Adaptable & open-minded.
If interested, please send CV and motivation letter to c.arias@cec-footwearindustry.eu before 6th December 2021.