9 December 2019 — News
New Call for Proposals: ELIIT project to select 25 SMEs/tech providers partnerships to help implement breakthrough innovation to SMEs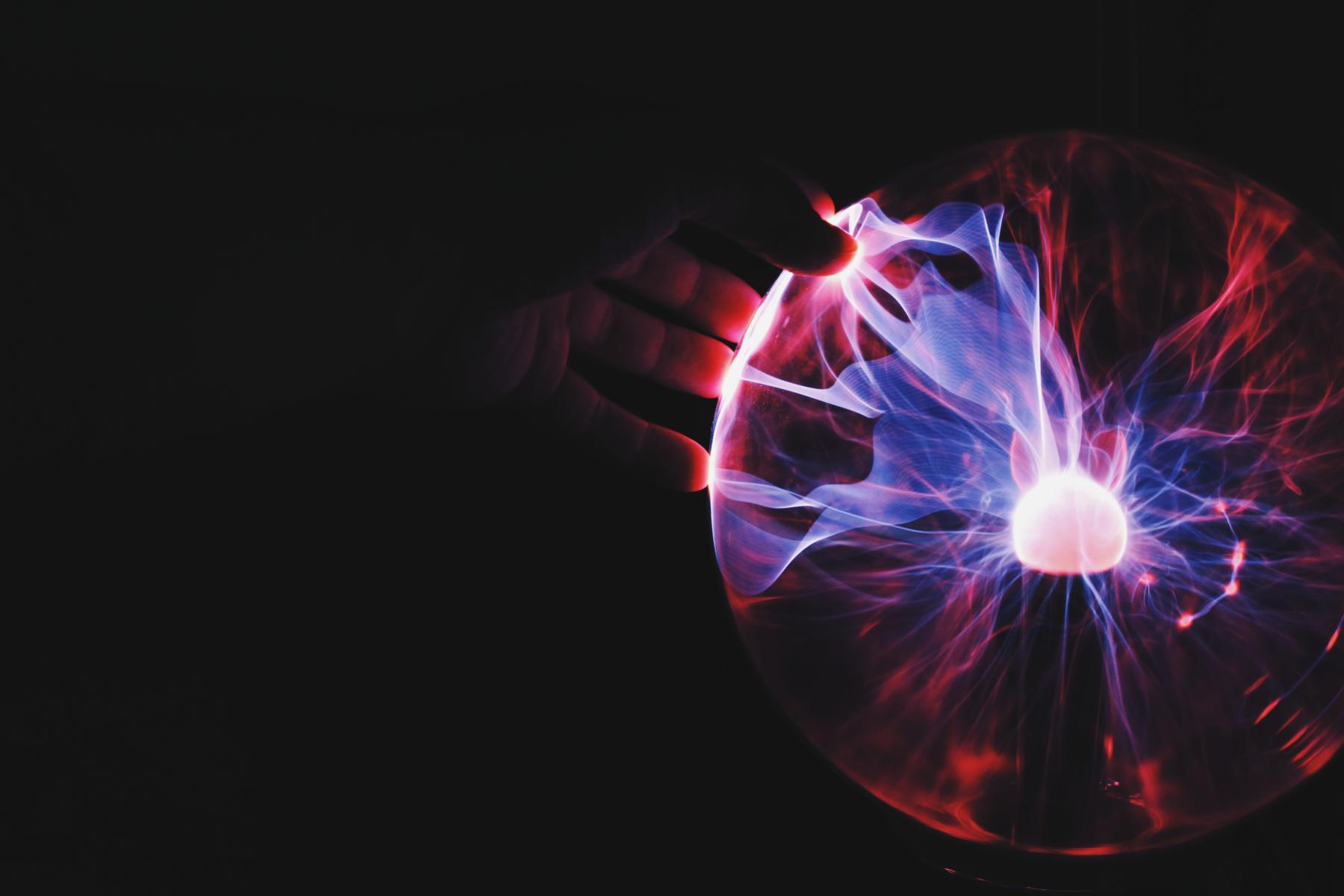 The newly launched ELIIT EU project aims to enhance European cooperation between SMEs from textile, clothing, leather and footwear (TCLF) industries and providers or owners of disruptive technologies, to promote the use of technology-ready solutions to improve productivity, value chain integration, resource efficiency and to create new high added-value products and services. KETs and digital technologies, artificial intelligence, internet of things, among others are examples of technologies that could be implemented in European SMEs within ELIIT initiative.
ELIIT will select 25 partnerships between SMEs active in the TCLF sectors, and innovative technology owners or providers throughout the launch of different calls for proposals. The objective of these partnerships is to implement the excellent research results achieved in many technological areas by the technology owners/providers to the European SMEs within the TCLF industries.
These partnerships will be supported through:
Direct economic support of 70.000 € per project.
Coaching programme performed by specialists from different areas of interest for the partners selected.
Networking activities with professional links and participation in international events
The first call for proposals has been launched and it will close March 17th, 2020.
For more information, click here!