7 March 2019 — Position Papers
Industry4Europe Joint call to the Heads of State and Government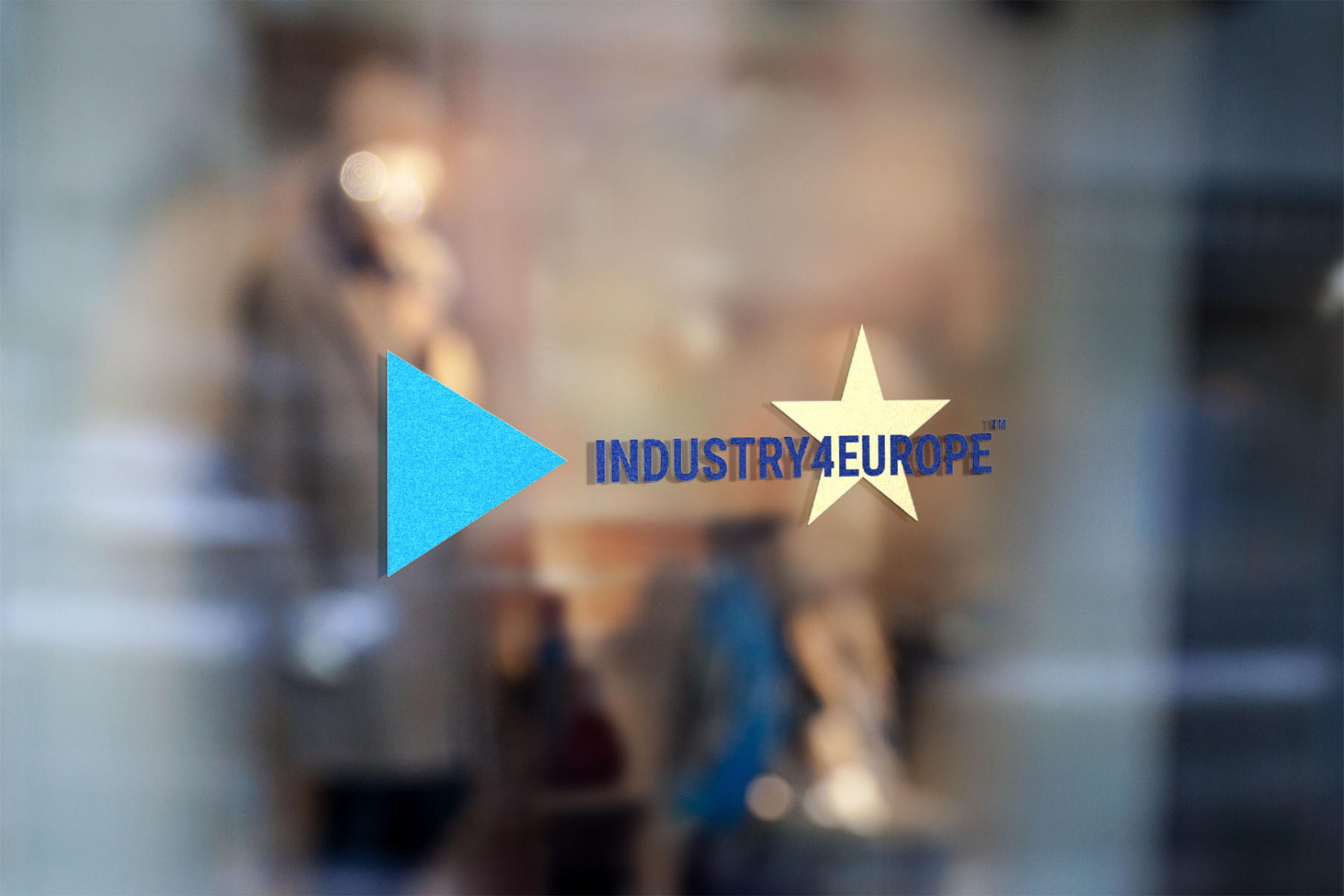 The Industry4Europe coalition has issued a new Joint Call addressed to all Heads of State and Government in preparation of the next European Council that will take place on 21-22 March.
Supported by 136 European and 396 national industrial Associations, the Joint Call sets out the coalition's aim to convince the Heads of State and Government to make a pledge to put industry at the top of the political agenda of the EU during the next institutional cycle (2019-2024).
All Signatories of the Joint Call now count on the proactive and coordinated leadership of EU leaders to make sure that Europe remains a hub for a leading, smart, innovative and sustainable industry, that benefits all Europeans and future generations!
The Joint Call is available here in 22 languages and for each Member State of the EU.