Events
World Footwear Congress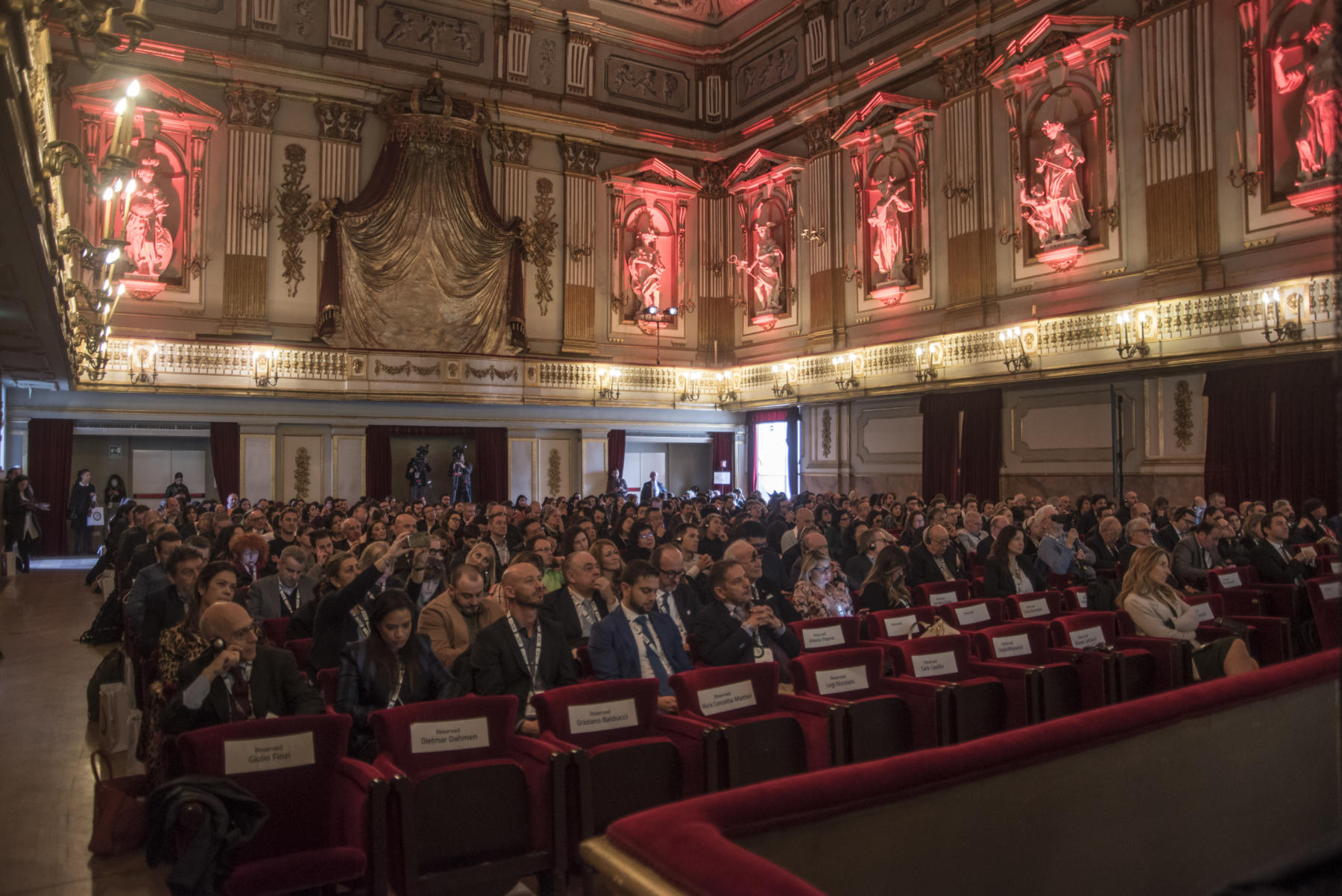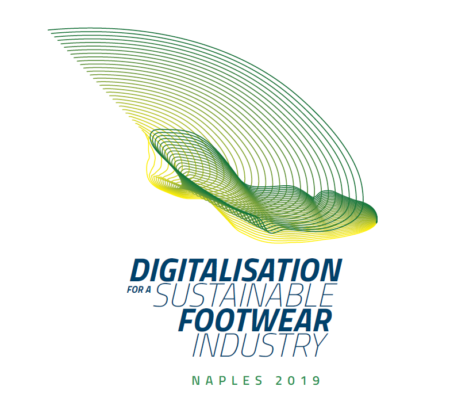 World Footwear Congress 2019
The 6th edition of the World Footwear Congress took place on 3-5 April 2019. It focused on the topic "Digitalisation for a sustainable footwear industry" and brought together high-level international speakers and experts to discuss digitalisation and sustainability, two of the most powerful market drivers in today's industry, and what they mean for the future of the footwear sector. Enthusiastic speakers discuss the consumers' place in an era of digitalisation, as well as the role of the circular economy and the best practices to undertake in a digital globalised world. In addition to key notes speeches and roundtables, the programme also featured visits to local footwear factories.
Hundreds of participants attended the event, discuss and debate the current challenges and to work together in the future to improve the footwear industry sector. A website dedicated to the Congress provides you with additional information about the worldwide event: http://www.worldfootwearcongressnaples2019.com/
For more information, please contact us at info@cec-footwearindustry.eu
Follow us on Twitter @EUfootwear (#WFC2019 and #WorldFootwearCongress)
---
Launched in 2003, the World Footwear Congress is a platform which enables stakeholders to discuss the constant changes and challenges that the footwear industry has been facing since the beginning of the globalization, and to adapt its work regarding the raised issues. More specifically, the WFC serves for the promotion of a free and fair global market with equal chances for all on a reciprocal basis, while constantly increasing international collaborations. The WFC is an event accessible to all categories of worldwide footwear stakeholders (manufacturers and retailers, sector associations, technological and educational centres, policy makers, journalists, etc).
Its previous editions took place both in Europe (Brussels, 2003 and 2005; Spain in 2007) and in South America (Brazil, 2011; México in 2014). Following these successful events, the 6th edition of the World Footwear Congress 2019 was be set up once again in Europe (Naples, Italy), on 3rd-5th April 2019.
Photo Gallery