Policies
Intellectual Property Rights Policy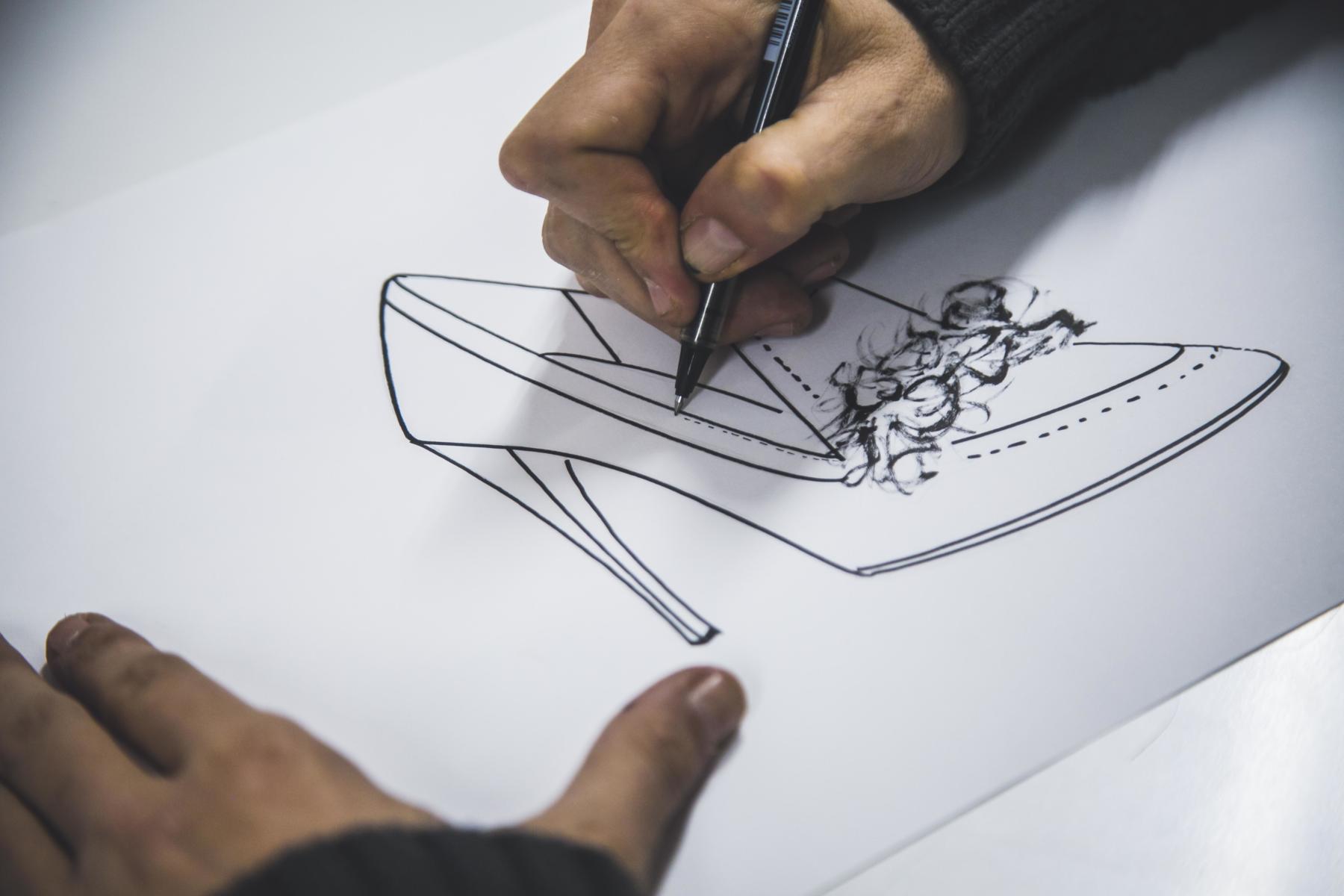 The need for IPR protection and enforcement is crucial for the footwear industry in order to preserve the European quality and tradition in footwear manufacturing and to promote sustainability and free and fair trade. Global markets bring challenges and threats to intellectual property rights for the European footwear industry.
According to EUIPO 2020 Status report on IPR infringement, footwear is the 3rd most affected industry by counterfeit imports into the EU, after toys, games and watches. The counterfeit goods most commonly purchased by young people during 2016-2019 were clothing, footwear and small electronic items. Consequently, CEC's priorities also include IPR enforcement and the fight against counterfeit products.
In October 2018, CEC joined the "Together Against Counterfeiting Alliance" launched by LVMH and the European Brands Association. Its objective is to lobby for legislation against counterfeiting at the EU level. To this day, the Alliance gathers 90 companies from all the industrial sectors and has the support of around 20 associations.
The CEC is devoted to:
Support the sector in fighting against counterfeit footwear by communicating its challenges and vulnerabilities to the EU and international institutions and specialised bodies.
Disseminate best practices to battle back counterfeiting, especially related to e-commerce.
Raise awareness among consumers of the harm that counterfeit footwear represents for their health and safety.
Monitor IPR provisions in negotiations and implementation of trade agreements.