Policies
Education Policy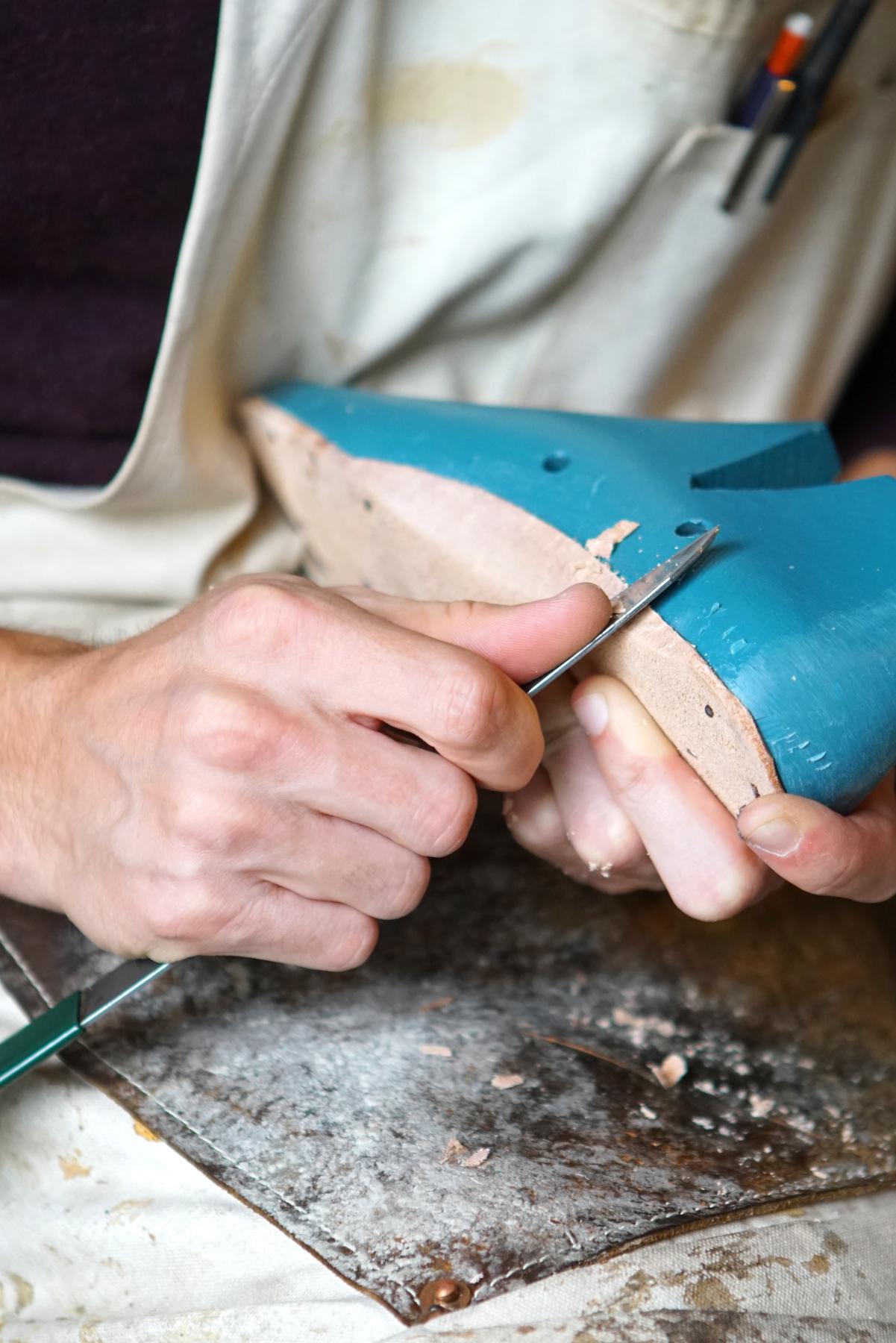 Education and training are crucial for the footwear industry. In the whole footwear supply chain, from manufacture to sales, many different skills and capabilities are required. The process of creating a shoe requires artistic and technical talents and the retail must be done by competent people that are able to suggest the right shoes for the right feet, according to customers' needs.
The process of a shoe's creation has changed during the years and alongside the master craftsman new technologies made their appearance: programmes and software for the support of shoes' design and manufacture, new applied technologies, laboratories' tests, etc.
The CEC gives a lot of importance to this policy, as it is closely related to the future of the European industry, and particularly wants to:
Give visibility to the type of job opportunities that the industry offers,
Increase the attractiveness of the footwear sector, especially among youngsters, and
Boost the development of education and vocational training tailored for the needs of the industry in order to prepare future generations and keep the precious heritage of knowledge and experience within Europe.
The CEC, together with other partners in the TCLF sectors, takes part in a series of projects under the ERASMUS+ programme (Fit to Comfort, Learn2Work, Shoes made in the EU, Knowledge4Foot, High-End-Shoe, SciLED) that have at the core of their objectives to understand how the existing lack of specific skills and competences can be solved.