Policies
Education Policy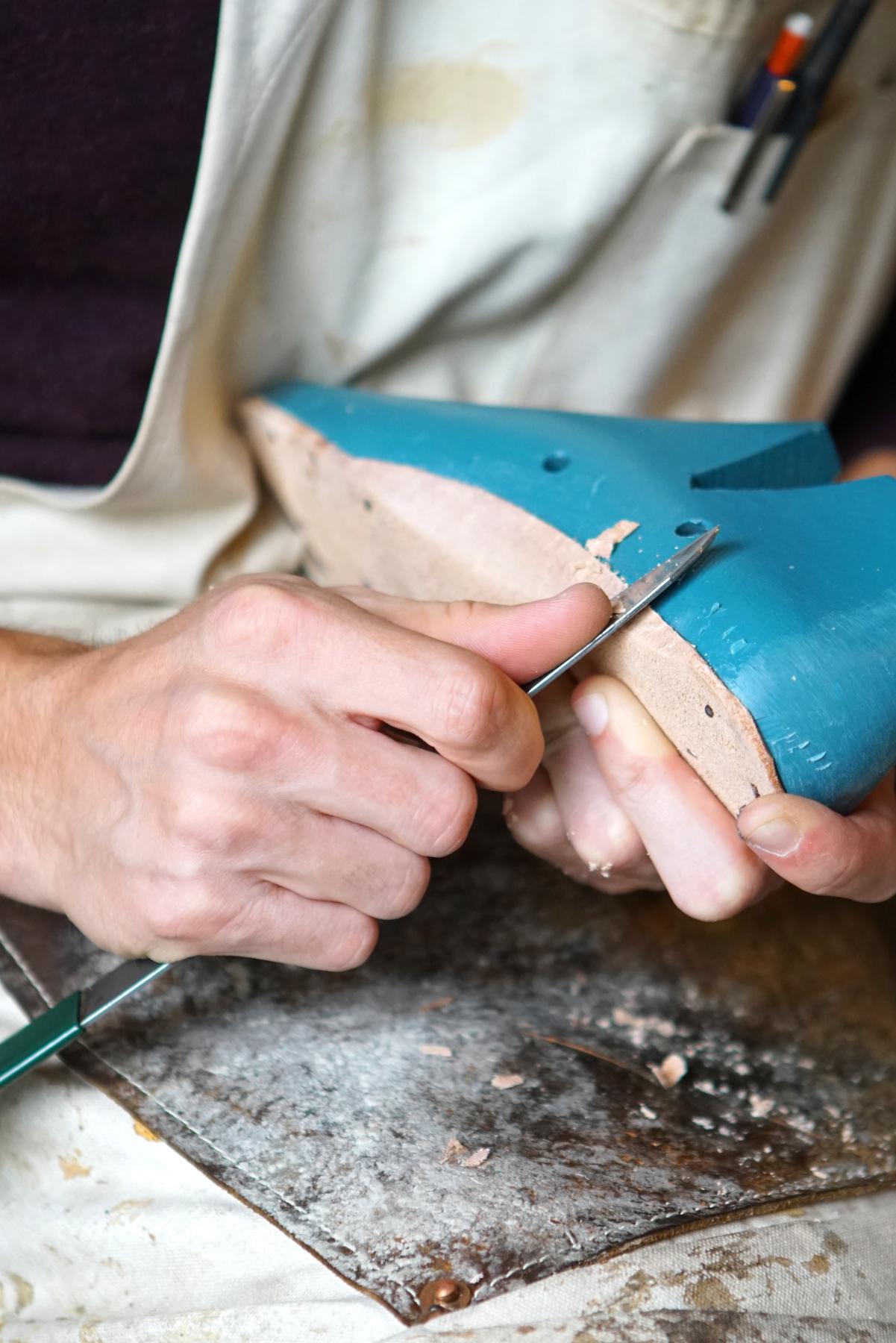 Education and training are crucial to maintain and strengthen the competitiveness of the footwear industry. The process of creating a shoe requires artistic and technical talents as well as specific know-how in order to combine handcraftship with the new opportunities brought by new technologies and digitalisation. A quality shoe undergoes numerous stages of production before it is completed. The exact number of operations involved can vary drastically but often go beyond 200, depending on the selected production method and the tools used. In this relation, the process of  shoe creation has changed during the years and alongside the master craftsman, new technologies have appeared to support the manufacturing process.
Education and training are a priority as they have a tremendous impact in ensuring a successful future for the European industry. CEC objectives include:
 Boosting the development and updating occupations in the sector as well as providing education and vocational training tailored to the needs of the industry in order to prepare future generations and to keep the precious heritage of knowledge and experts in Europe.
Promoting and increasing the visibility of job opportunities that the industry offers.
Communicating and promoting the attractiveness of the footwear sector and the career opportunities it offers, particularly to younger generations.
The CEC, together with other European partners, participates in European projects under the ERASMUS+ programme the European Commission's programme supporting education, such as Fit to Comfort, Learn2Work, Shoes made in the EU, Knowledge4Foot, High-End-Shoe, Digital TCLF 2025, Skills4Smart TCLF Industries 2030, etc. In the context of a continuously evolving industry, reinforcing and updating the skills and competences needed by companies are the core objectives of these projects.