Policies
Industrial Policy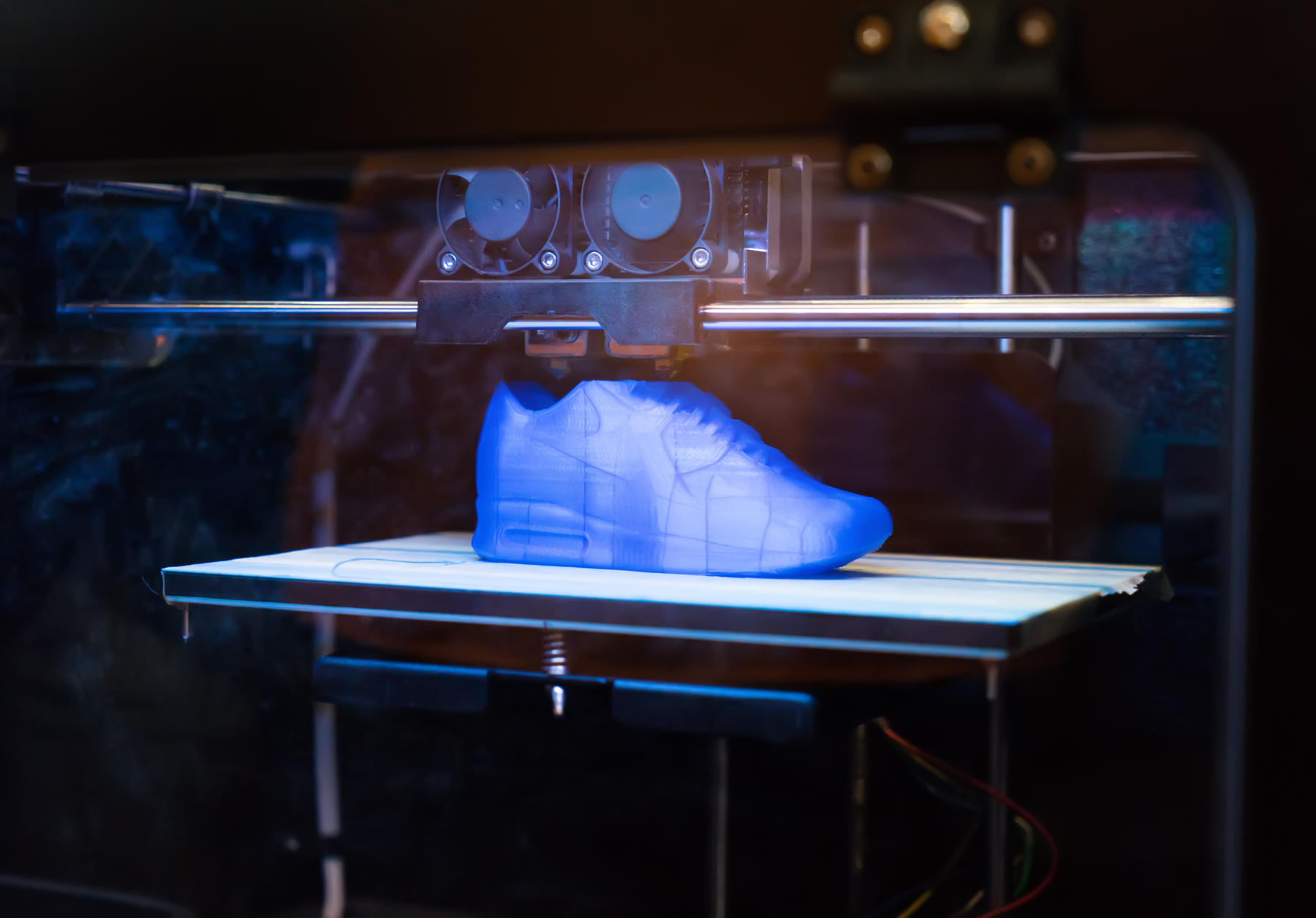 The European footwear industry has a long tradition in production and retail of innovative, creative and high-quality products, developed in accordance to the consumer needs and trends.
While being one of the most handcrafted industries in Europe, it has learned to take advantage of the advanced technologies to develop cutting edge products.
The CEC follows the European policy and initiatives as well as the legislative process, and participates in the dialogue with the European Institutions in all issues that can have a direct impact on the sector.
Particularly, CEC is committed to:
Promote the sector at EU level;
Defend the interest of the industry vis-à-vis the European Institutions, and international organisations;
Promote networking and facilitate collaboration between stakeholders (universities, technological centres, companies, etc) from different CEC Members.
Since early 2017, the CEC has been part of an alliance of industry associations called Industry4Europe, which is pushing for a comprehensive industrial policy strategy at European level.
In February 2017, the alliance published a joint paper called "Joint declaration for an ambitious EU strategy", signed by 128 associations. The paper called on the European Commission to adopt an Action Plan to tackle the challenges of the industrial sectors in the framework of a Communication. In September 2017, the European Commission reacted and outlined a renewed industrial policy strategy in a Communication "Investing in a smart, innovative and sustainable industry: A renewed EU Industrial Policy Strategy". In response to the Communication, Industry4Europe published a reaction paper to request for more concrete actions called "For an ambitious EU industrial strategy – going further". This joint paper was signed by 119 associations, including the CEC, and identifies key objectives and missing measures needed to ensure a robust EU industrial strategy, taking the Commission Communication as a starting point.
The most recent and ambitious project of the Industry4Europe alliance is the Joint paper "A long-term strategy for Europe's Industrial future: from words to action" which presents concrete industry cross-sectoral recommendations to the future EU industrial strategy annouced by European Commission President-Elect Ursula von der Leyen.