About European Confederation of the Footwear Industry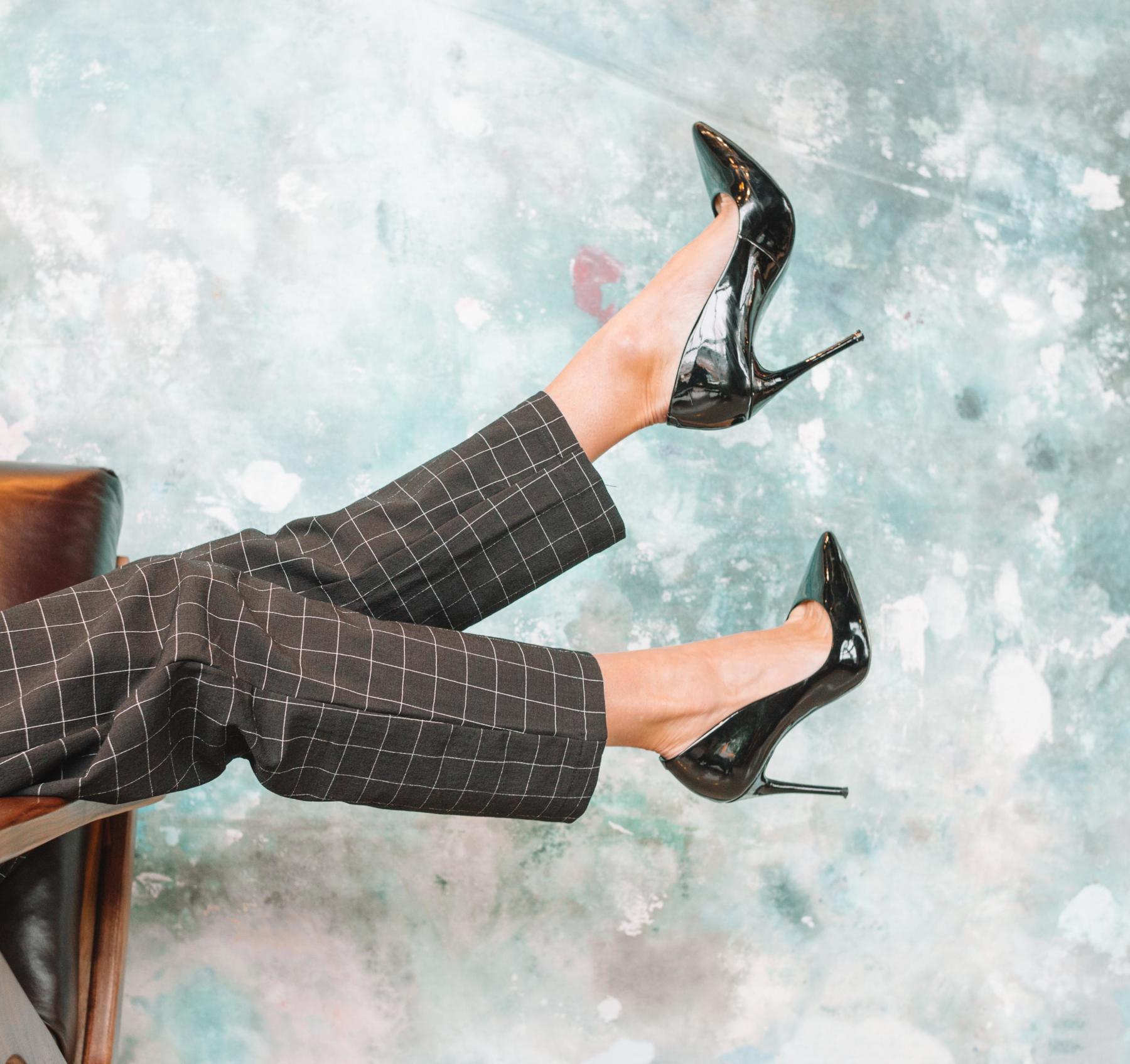 The European Confederation of the Footwear Industry (CEC) was created more than 30 years ago as THE VOICE of the European footwear industry in Brussels. The organisation gathers both footwear national associations and federations of the European Union, representing approximately 88% of footwear production.
The full list of CEC Members and Observers is available here.
Through the footwear national associations and federations, CEC aims at facilitating fruitful collaboration between all the categories of stakeholders of the supply chain, acting as a genuine relay among them: from the collection of materials and components to the more common objective of recycling.
CEC is registered under the European Union "Transparency Register" – ID number: 13497369622-37.
What we do
CEC's overall objective is to boost the competitiveness and sustainable growth of the European sector. The most specific objectives include:
To promote the interests and values of the European footwear vis-à-vis EU institutions and international organisations with regard to policies and regulations with an impact on the European footwear (e.g. opening of third markets on a level playing field; internationalisation of SMEs; fight of counterfeiting goods; environment; social responsibility; etc.)
To support research and innovation, through the participation in EU projects, which can help the sector to adapt to the new globalization challenges such as contributing to climate change mitigation, energy efficiency, scarcity of materials, e-sales, new business models, consumer demands and needs, etc.
To foster employment and the development of necessary skills, as well as the attractiveness of the sector to young generations, through European initiatives (e.g. Erasmus+ programme; Sector Skills Council; Social Dialogue at EU level).
To serve as a platform and communication channel for all footwear stakeholders for the interchange of information and best practices, as well as the collaboration increase, both inside and outside Europe.
Photo Gallery