Our Network
Service Partners
The CEC presents you a list of services partners from the footwear sector and other related businesses which can offer you the guidance you are looking for.
Let us know what you need and we will do our best to assist you in finding the right Partner.
View Service Partners
Payment Services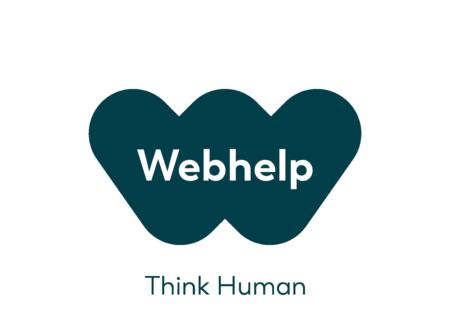 Webhelp
Webhelp Payment Services has been providing support for footwear companies since more than 30 years. Dedicated to payments services and credit management, its solutions enable companies to accelerate growth, develop international markets , reduce payment delays and minimize the risk of non-payment.