23 October 2018 — Position Papers
Industrial social partners in the footwear, tanning and leather sectors demand a broader scope of the upcoming Regulation on Market Surveillance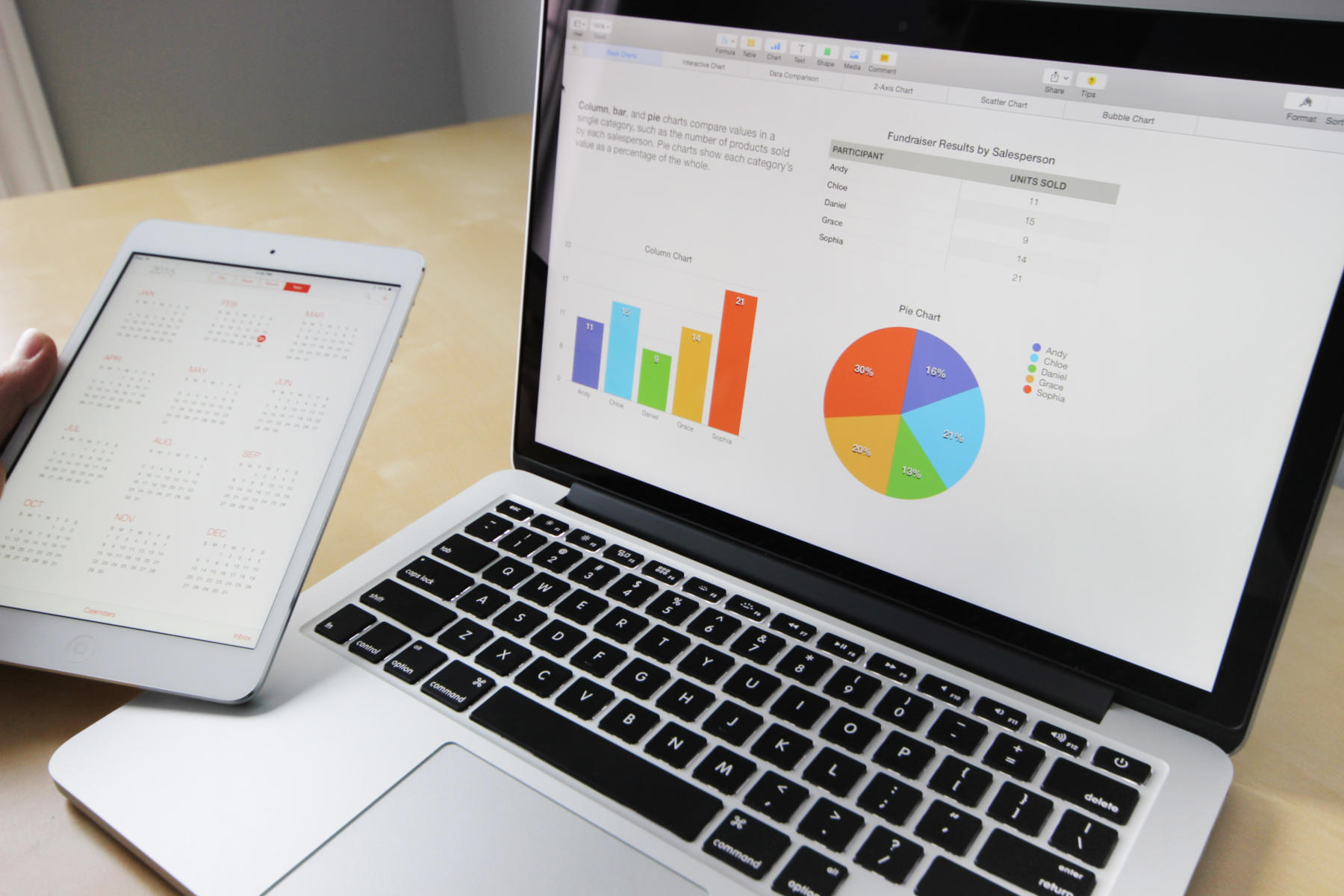 The social and economic harm caused to law-abiding companies by non-compliant products must be prevented and punished.
IndustriAll European trade union, the European federation of trade unions in manufacturing value chains and CEC and Cotance, employers' associations in the sectors of footwear, tanneries and leather, follow with great attention the current debates in the Parliament and the Council about the proposed Regulation "laying down rules and procedures for compliance with and enforcement of Union harmonisation legislation on products" COM(2017) 795 (the proposed Regulation on Market Surveillance).
The harmonised legislation on products defines common requirements on industrial products placed on the Internal Market, relating to user safety, to public health, to the preservation of the environment, or to secu-rity.
The signatories welcome that the European institutions have selected Market Surveillance as one of their priorities for this legislature. Indeed, laws are effective only if they are properly enforced. Harmonised legis-lation on products is no exception to this general rule. They also welcome that the proposed Regulation goes in the direction of a more coherent, reinforced and unified Market Surveillance.