5 July 2022 — Press Releases
Action needed to ensure a successful green and digital transition of the EU Textiles Ecosystem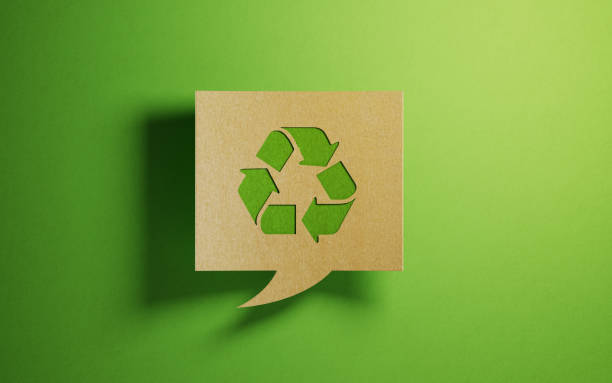 Action needed to ensure a successful green and digital transition of the EU Textiles Ecosystem
The European social partners of the textiles, clothing, leather, and footwear (TCLF) industries agree joint demands to ensure that the textiles ecosystem can become more resilient, sustainable, and digital as set out in the EU textiles strategy. This involves tackling strategic dependencies, appropriate funding, incentives and support to help the European TCLF sectors decarbonise their production and become more circular, and initiatives to ensure that workers have the right skills for the future.
In yesterday's Sectoral Social Dialogue meeting, employers' and workers' representatives for the European TCLF sectors, CEC, Cotance, Euratex and industriAll Europe met with the European Commission to discuss how to ensure a successful green and digital transition of the EU Textiles Ecosystem. During the meeting, national and European social partners adopted a joint statement setting out clear demands for the TCLF sectors to become more resilient, sustainable, and digital.
To read the rest click HERE!
You can find the Social Partner's joint statement HERE!