30 August 2019 — News
SUCCESS ROAD: Ensuring the successful transfer of manufacturing SMEs over generations. New project approved.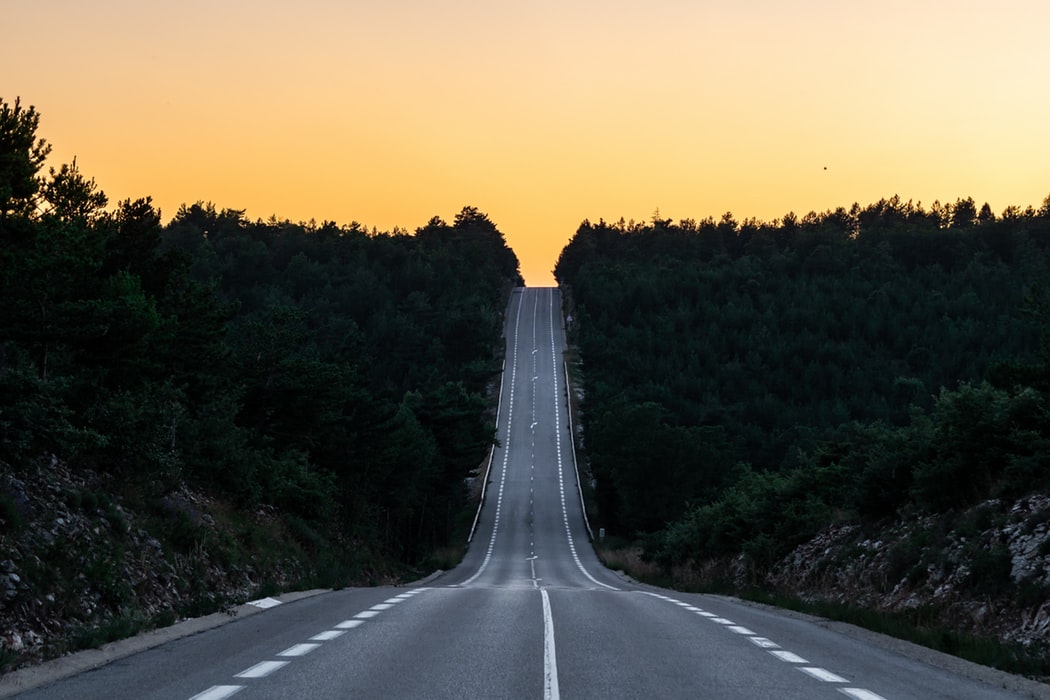 Since August 1st, CEC is working in collaboration with 6 public and private European partners from GR, LT, PL, and SP on the recently approved Success Road project to "Enhance the Competitiveness and Sustainability of European SMEs through Succession Procedures and Models", under Interreg Europe programme financed by the European Regional Development Fund.
The European manufacturing sector enjoys a steady growth, but this growth is not exempt from certain barriers when it comes to business transfers. Statistics confirm that succession of ownership and leadership of businesses between generations can be a life-or-death situation for many companies: only 30% of family-owned businesses survive the transition to a second generation while only 10% of them can overcome the transition to a third generation. This represents not only an economic lossm but also a loss of expertise and know-how, gained through many years of business activity.
Success Road therefore addresses his issue by helping manufacturing companies prepare and manage their succession, both in the context of family successions and when selling to third parties. The project's common challenge will be to help European public authorities implement policies and new succession measures in their operational programmes so that SMEs can better face the succession phase and secure their future after a change of ownership. Preserving the overall sustainability and long-term viability of European SMEs will further contribute to the growth of the economy by preserving jobs and boosting economic activity.