23 April 2020 — Position Papers
Covid-19: Worldwide industry calls upon governments for economic support to Apparel & Footwear Industry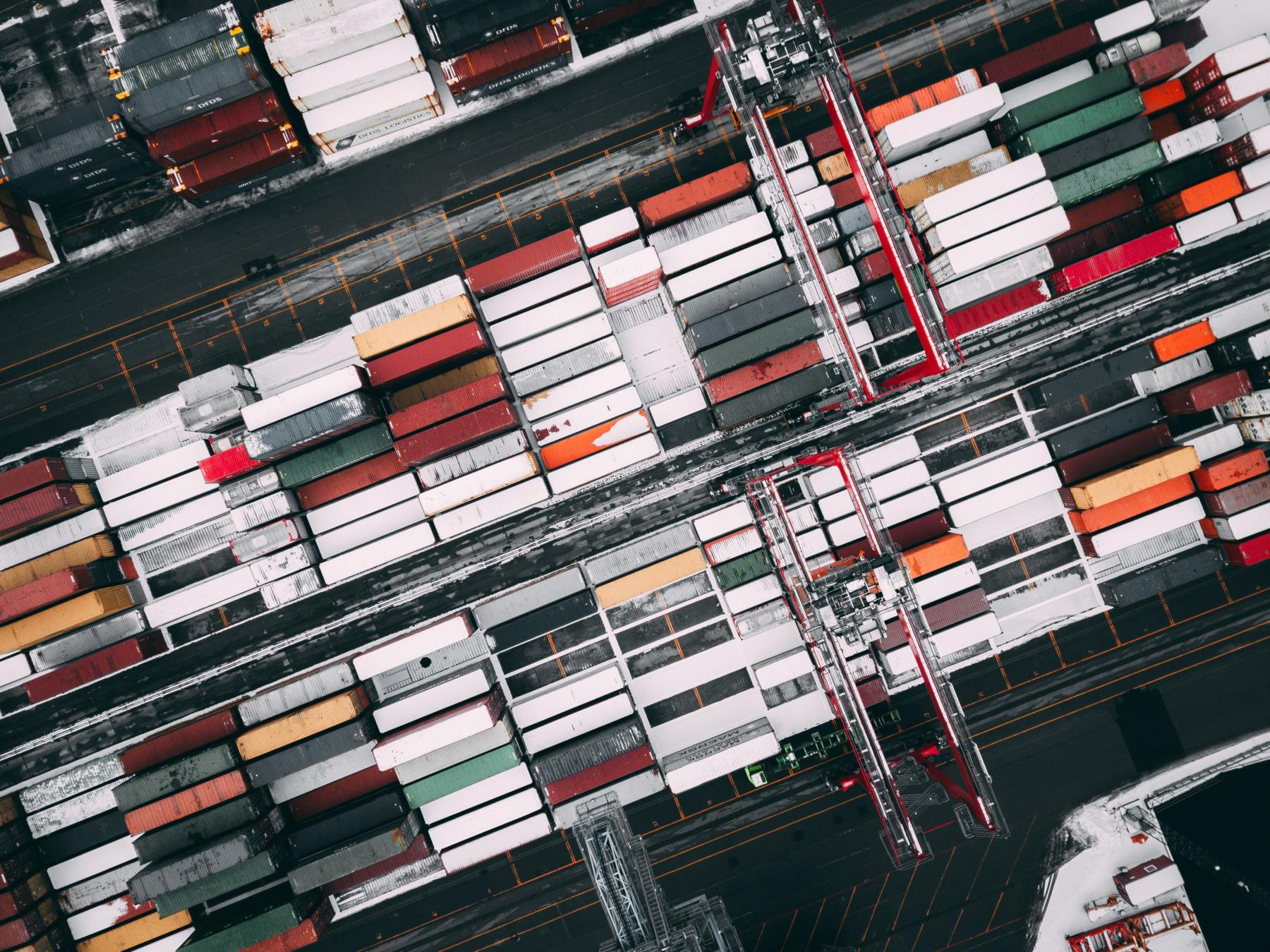 The COVID-19 Pandemic is a major health crisis that requires the united and undivided efforts of billions of people – including first responders, health professionals, policy makers, essential service providers, and citizens. Many in our industry have been playing their part by suspending/limiting operations to keep their workers and consumers safe consistent with global health guidelines AND empowering or repurposing facilities, factories, and supply chains to produce and distribute items of personal protective equipment and other urgently needed medical materials.
But this health crisis has also triggered a potentially deadly economic crisis. As businesses have closed, revenues and cash flow have dried up. The resulting liquidity squeeze has adversely hit many companies, their workers, and multiple layers of suppliers all around the world. Contracts are being cancelled, workers are being furloughed, and factories and businesses are being closed. With each passing day, this damage is compounding and harming more and more stakeholders. We need to coordinate and accelerate our efforts to limit and mitigate this damage, and make sure it is not irrevocable. As we continue to dedicate our efforts to fight this Pandemic, we must also come together to fight the economic crisis that has also been created.
It is with this in mind that we issue this general appeal and set of principles.
Read about the guiding principles by clicking here!