29 November 2019 — Press Releases
Delivering excellence in research : Footwear Research Centres to establish a European Research and Technology Network.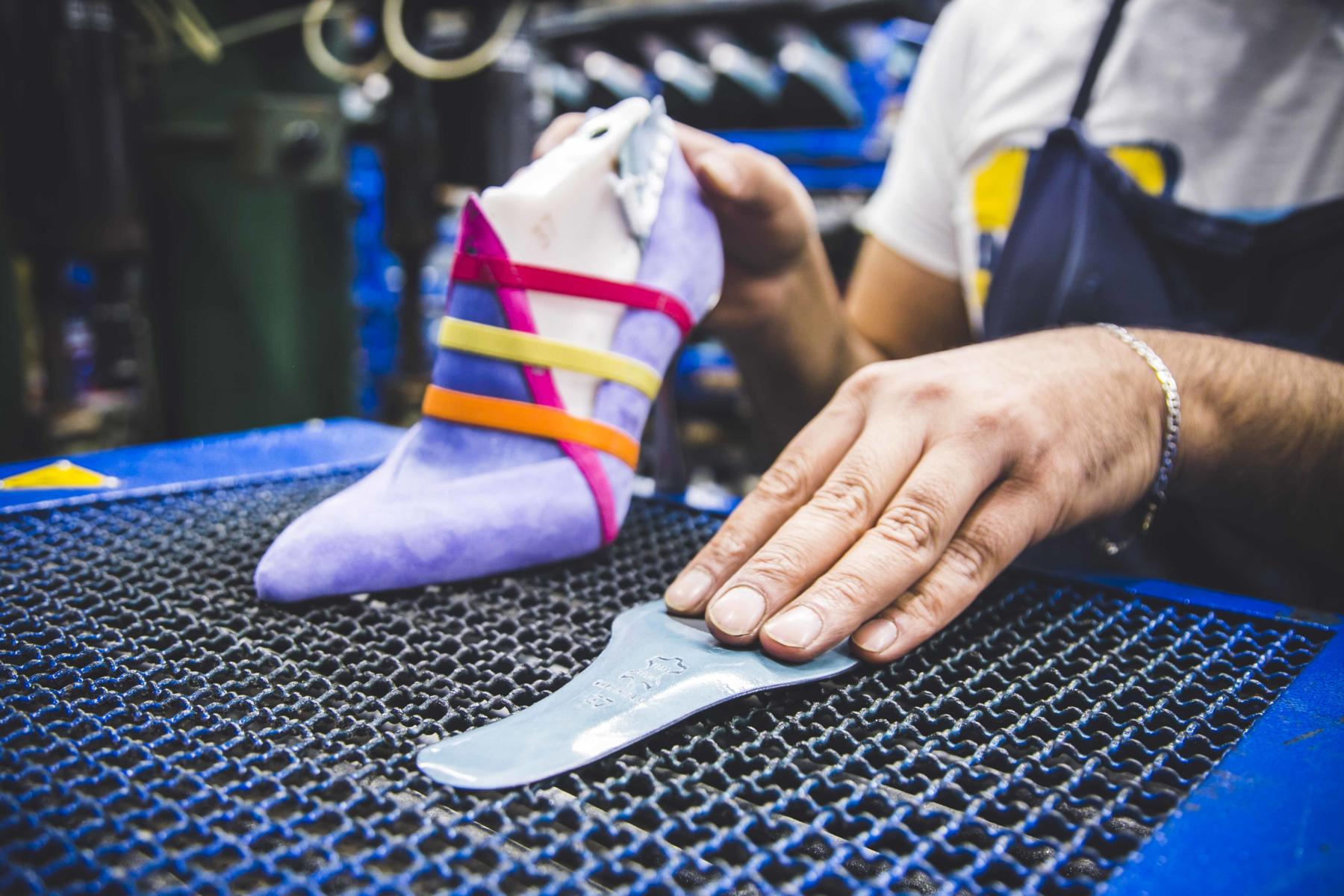 Under the auspice of the European Footwear Confederation (CEC), nine Footwear technology centres from across Europe have agreed to join forces to push forward the footwear research agenda in Europe. Initiated at the occasion of CEC's General Assembly on 25 November 2019 in Brussels, the platform's ambition is to further footwear research and knowledge creation collectively in Europe to the benefit of footwear companies
Read the full Press Release by clicking here !