3 August 2023 — News, Press Releases, Projects
Digital FabLab: Providing attractive experiences in footwear manufacturing studies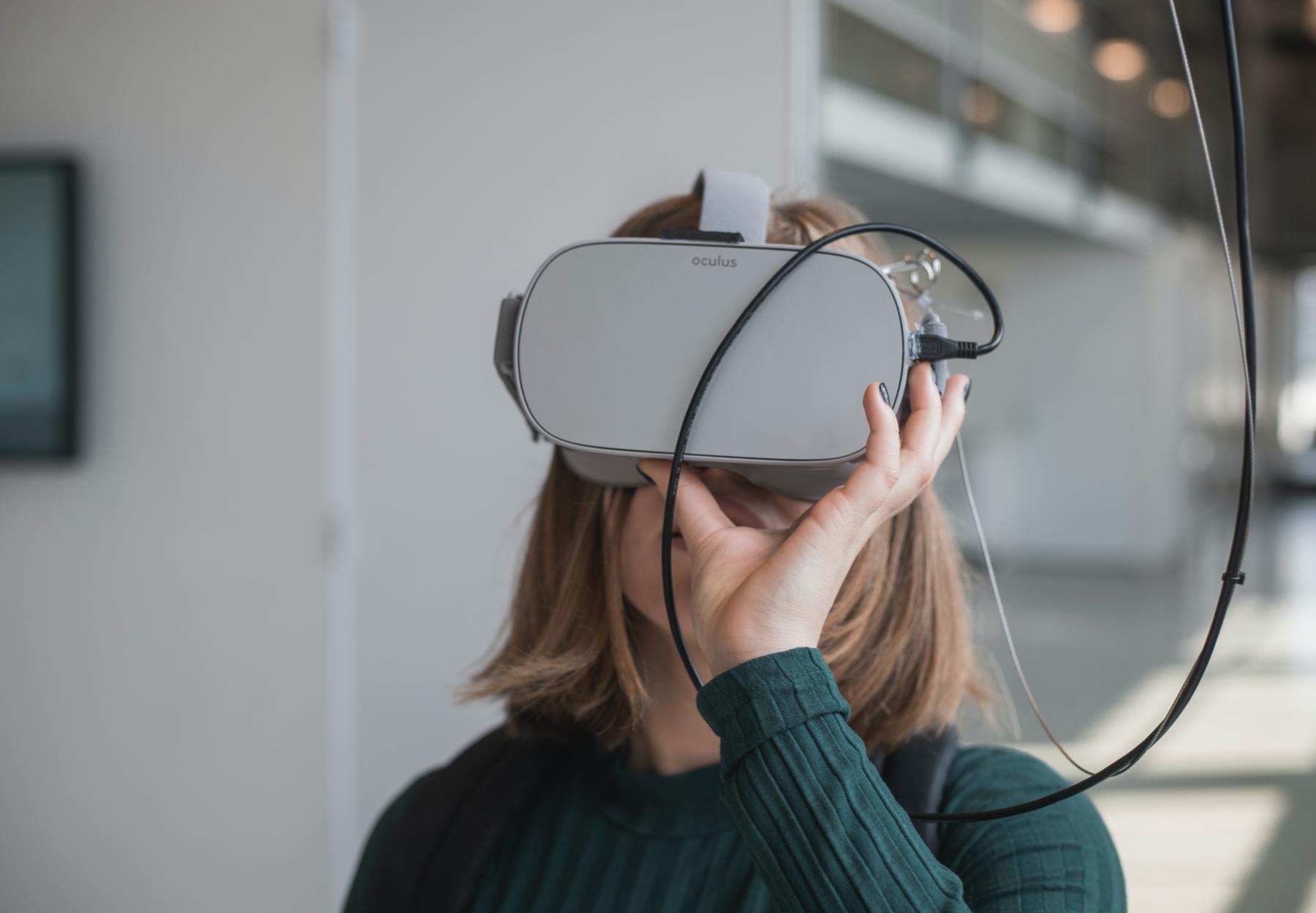 The Erasmus+ Digital FabLab Project launched in March 2021 and implemented by partners from Belgium, Cyprus, Italy, Poland, Portugal, Romania and Spain has reached its objectives and has officially ended. Among the project outcomes, partners have developed a free Digital FabLab composed of joint international learning-by-doing courses using augmented and virtual reality tools to teach and learn practical footwear manufacturing skills.
In order to present the digital FabLab to a large community of stakeholders, several multiplier events have been physically organised in the partners' countries, which gave the opportunity to participants to try the virtual shoe fab-lab and give their first impressions.
Read more about the multiplier events here!