19 October 2021 — Press Releases
#ErasmusDays 2021 – Digital Learning, a Turning Point for Textile, Clothing, Leather, and Footwear Vocational Education and Training Provision in Europe?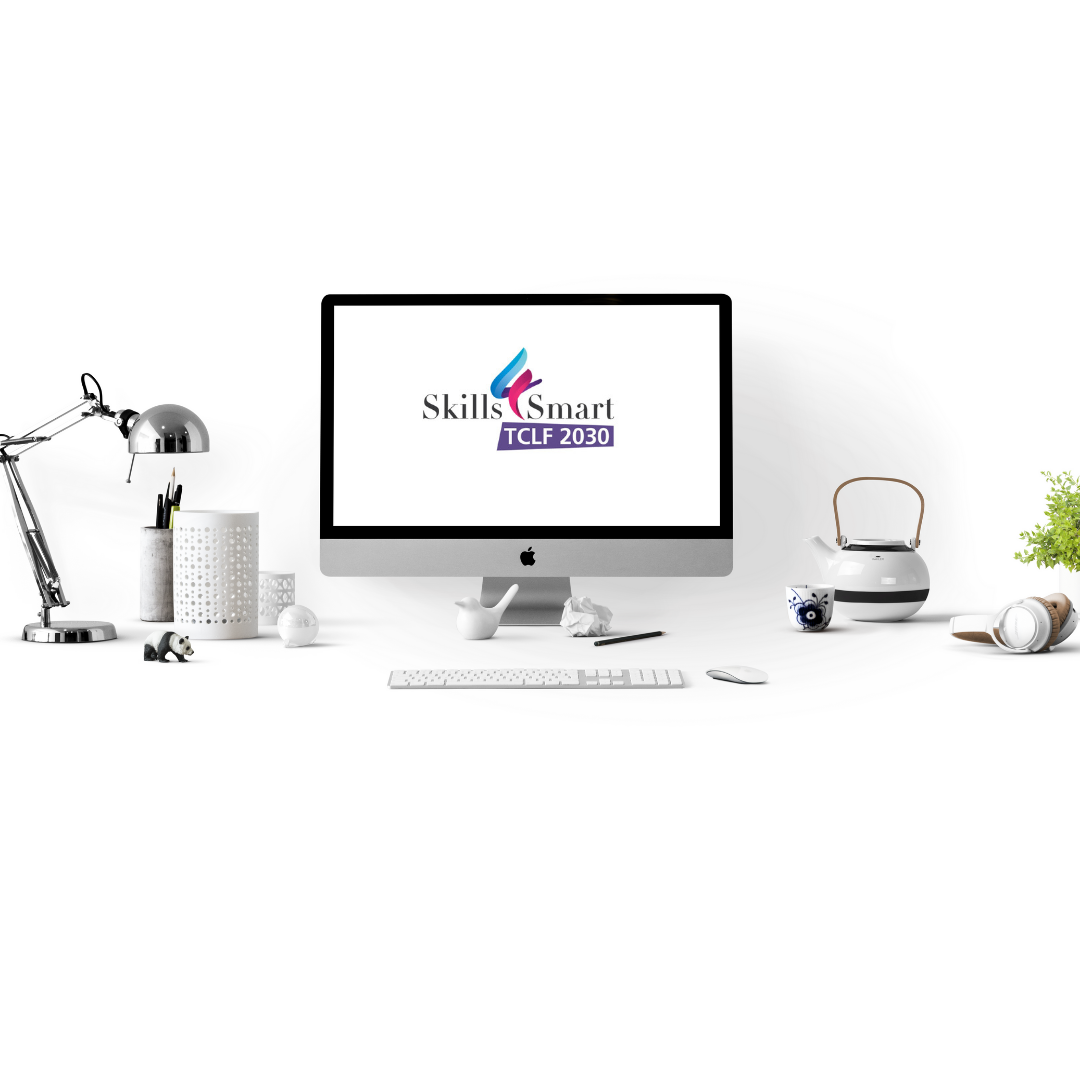 On the occasion of the 2021 Erasmus Days, the Erasmus+ Skills4Smart TCLF industries 2030 Blueprint project consortium organised a conference dedicated to digital learning in Textile, Clothing, Leather, and Footwear (TCLF) Vocational Education and Training (VET). Gianluca Coppola from the European Digital Learning alliance (Dlearn) kicked off the conference with research findings identifying trends, ideas, and needs concerning digital skills and tools. S4TCLF project partners then offered the audience a glimpse into the newly-developed S4TCLF Academy, an online platform containing more than 50 digital lessons developed by European experts for 8 of the most sought-after TCLF occupations, along with the extremely positive feedback it received from students and teachers who participated in the pilots.