17 January 2022 — News
EU family businesses are smartly planning their future-proof succession! The 5th Interreg Europe "Success Road" newsletter is out!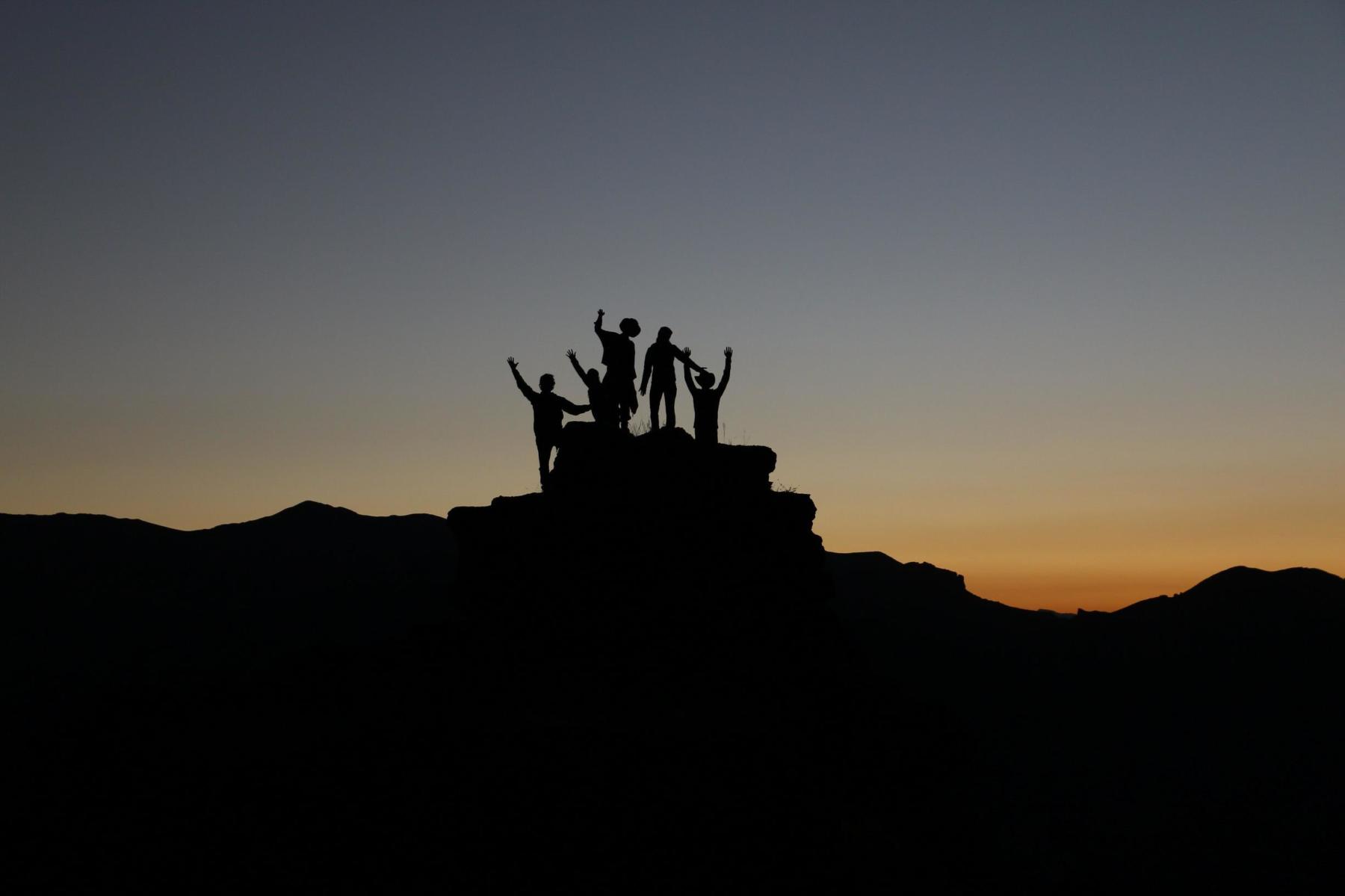 Surrounded by uncertainty, it has never been more important to embrace a new formula for lasting family business success. The COVID-19 pandemic has transformed ways of living, consumption behaviours, production processes, and made businesses reconfigure their strategies. In particular, family businesses looked for ways to address the economic crisis and to prepare for an uncertain and unpredictable future. During the pandemic, family businesses have been faster in realising that by timely preparing their succession, and shifting to digitalisation, e-commerce and sustainability they could faster and better respond to the latest consumers' demands.
In this edition :
4 regional Action Plans for a smooth transfer and succession process
Interreg Europe Success Road at #EURegionsWeek 2021
Good practices for business succession planning
Formula for successful&resilient family businesses
Read the  newsletter here .