12 February 2020 — News
European Footwear companies: does your company benefit from preferential tariffs under EU Free Trade Agreements? Take our survey!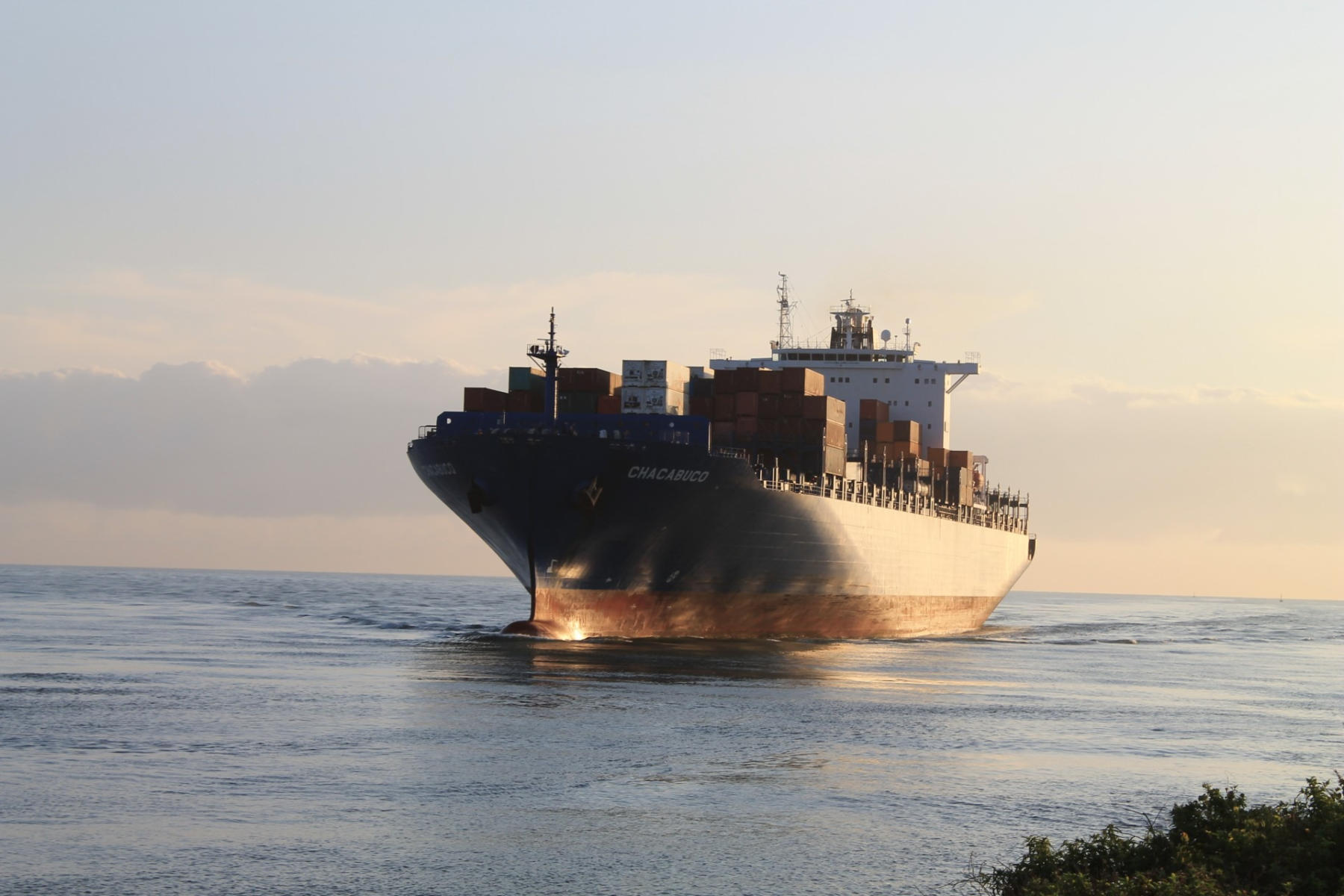 The European Confederation of the Footwear Industry is conducting a survey among footwear companies from EU27 at the initiative of the European Commission which is willing to analyse the impact of market access barriers on forgone duty savings from bilateral trade agreements with the different sectors, and the Member States representatives.
The scope of this initiative is to learn the reasons why the EU27 companies are not benefiting from the duty savings opportunity and to further provide support in improving the situation.
Click here to take the survey!