24 February 2021 — News
European Pact for Skills initiative: footwear companies, take our short survey!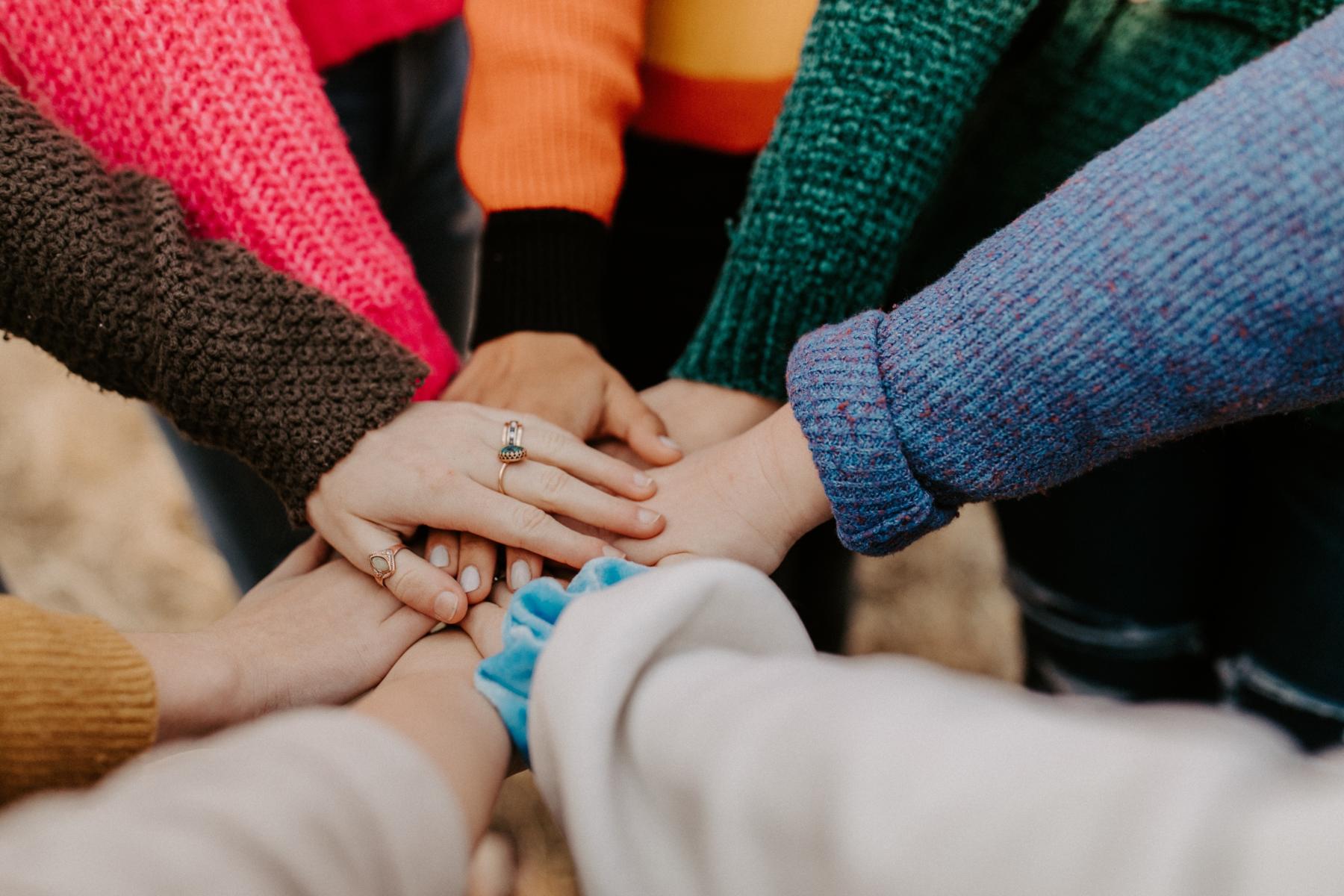 The three European umbrella organisations (EURATEX, CEC and COTANCE) have prepared this survey in order to assess the state of the art of the up/reskilling activities of European Textile, Clothing, Leather, and Footwear (TCLF) companies within the framework of future join action under a TCLF Pact for Skills.
The Pact for Skills initiative, launched by the European Commission in September 2020, is the first action under the new European Skills Agenda. This initiative aims at supporting a fair and resilient economic recovery from the COVID-19 pandemic and delivers on the ambitions of the green and digital transitions.
The Commission invites public and private organisations to join forces and take concrete action to upskill and reskill people in Europe. Participants in this initiative will have access to networking, knowledge, followed by guidance and resources hubs.
A TCLF Pact for Skills would aim at supporting European companies to strengthen their competitiveness and resilience in the area of skills by improving and facilitating access to training opportunities for TCLF employees on the national and regional levels.
The SURVEY in ENGLISH is available HERE
The SURVEY in GERMAN is available HERE
The SURVEY in SPANISH is available HERE
The SURVEY in FRENCH is available HERE
The SURVEY in ITALIAN is available HERE
The SURVEY in POLISH is available HERE
The SURVEY in ROMANIAN is available HERE