25 March 2020 — News
Family businesses looking for inspiration? Check out our Success Road Interreg Europe 1st project newsletter!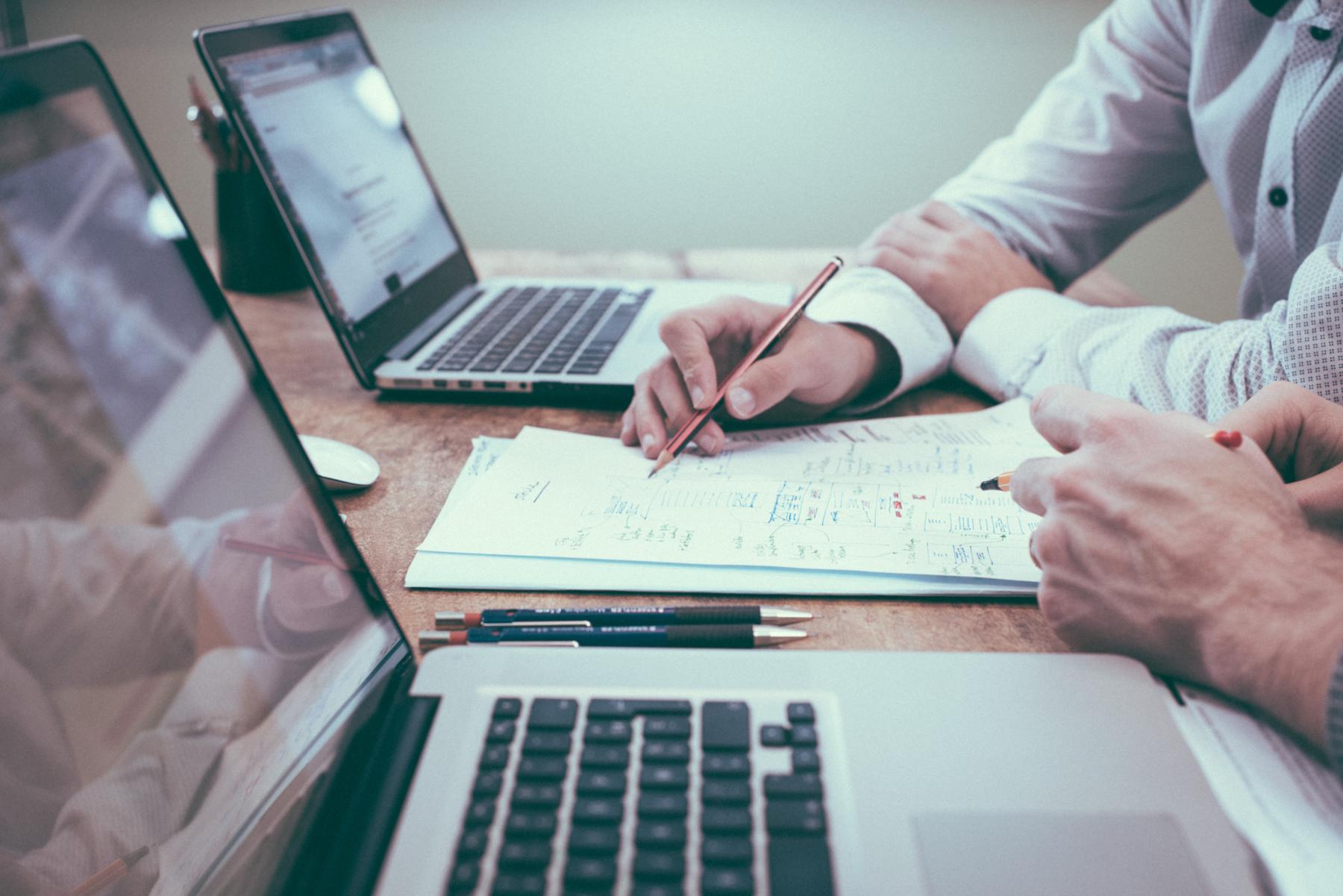 If you own a family business and think about succession or if you are a policy-maker committed to support business transfer, the newsletter of the Success Road project "Enhance the Competitiveness and Sustainability of European SMEs through succession procedures and models" is here for you to read. You will learn about the project activities, family businesses facts&figures, and Lithuanian and EU relevant policy.
We wish you a fruitful reading!