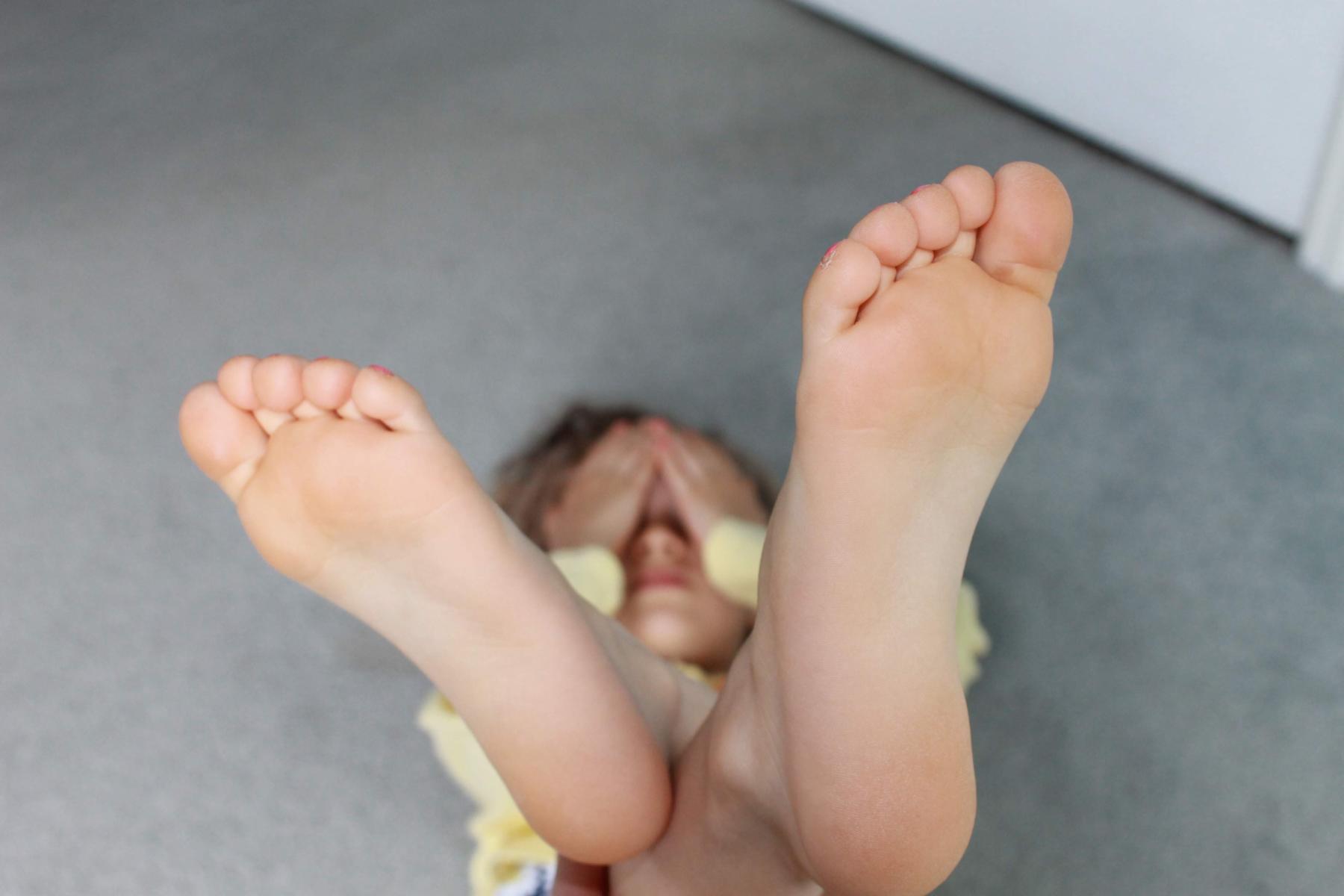 The World Health Organisation (WHO) reports that approximately 27% of diabetic patients are exposed to the peripheral neuropathies, among which more than 50% of those have injuries in the legs. According to the WHO forecasts, 51% of people with diabetes worldwide will eventually develop diabetic neuropathy. This means that, inevitably, the diabetic footwear market is expected to spike in coming years: the Diabetic Footwear Global Market Report 2023 suggests that the market reached $7.83 billion in 2023, and will further grow to 10,67 billion $ in 2027, meaning a compound annual growth rate (CAGR) of 8.1%.
Since 2020, major factors have been negatively impacting economy, and footwear was among the most affected industrial sectors. Firstly, the Covid-19 pandemic leading to the shutdown of companies during the lockdown, disruption of the supply chain and the reduction of demand by the consumers, then the Russian invasion of Ukraine and the consequent sanctions are also causing an altered demand in the region and have repercussions on the global market. Finally, the spiking inflation rates are addressing the consumers' interests to different goods. Although the product is a basic need for the affected patients, this negative scenario did not spare the diabetic footwear market.
You can read the full article here!
The DiaSHOE project is co-financed by the Erasmus+ programme of the European Union.