13 September 2022 — News, Press Releases, Projects
GreenShoes4All: Working towards a circular footwear industry
On 7th September 2022, the partners of the LIFE GreenShoes4All project met in Elda (Spain) or online. The meeting was the occasion to wrap up the four years of intense work undertaken, to assess the main achievements that have been reached and to define the last activities, as well as the after-life of the project. What emerged from the meeting is that the project's efforts on bringing the industry towards a greener footwear industry have exceeded the original expectations.
Read the full press release HERE.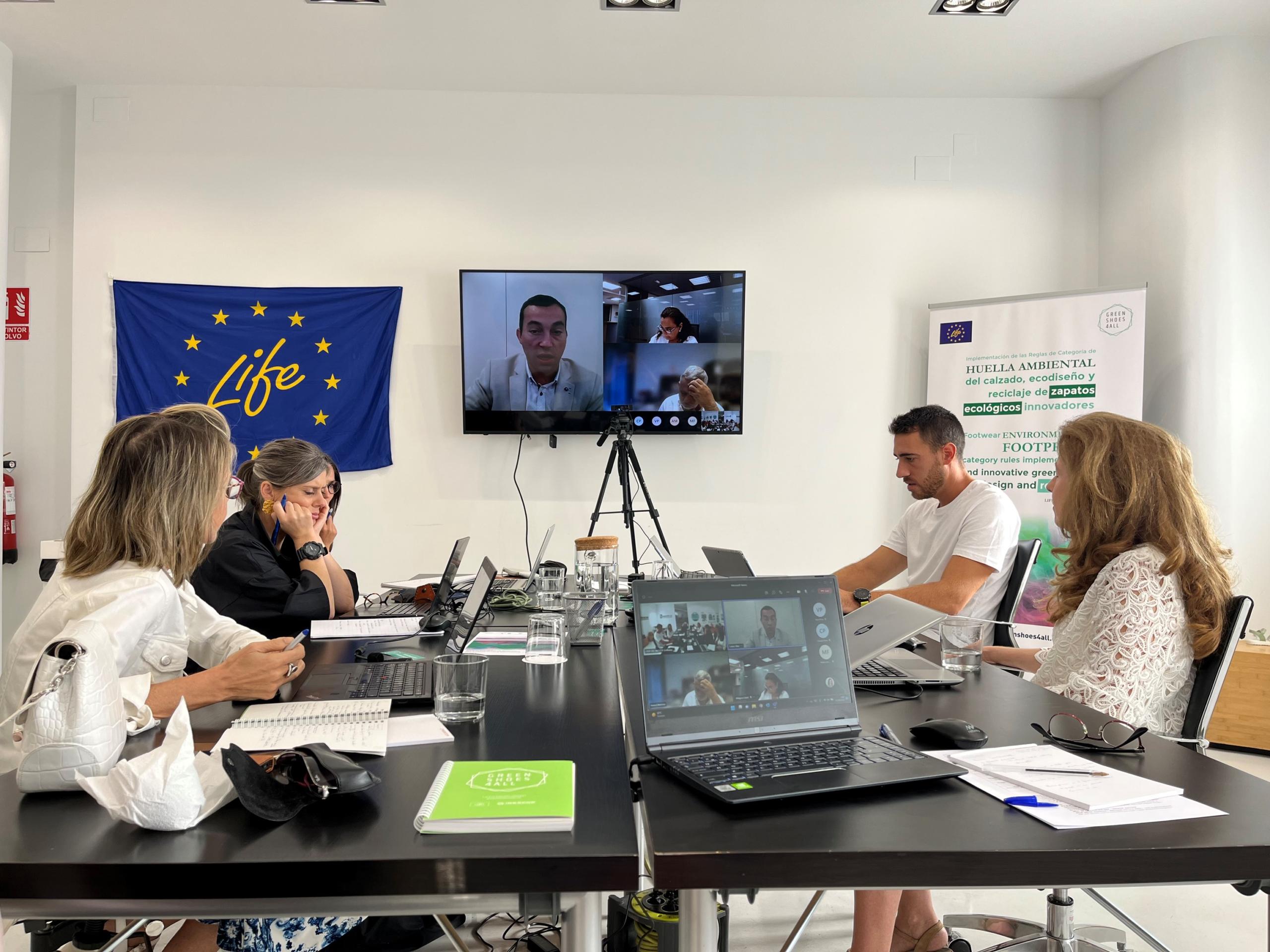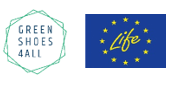 The LIFE GREEN SHOES 4 ALL (LIFE17 ENV/PT/000337) project is been co-funded with support from the European Commission under the LIFE+ programme. This publication reflects the views only of the author, and the Commission cannot be held responsible for any use which may be made of the information contained therein.