20 July 2022 — News
Help us improve the World Footwear Platform and answer to our survey!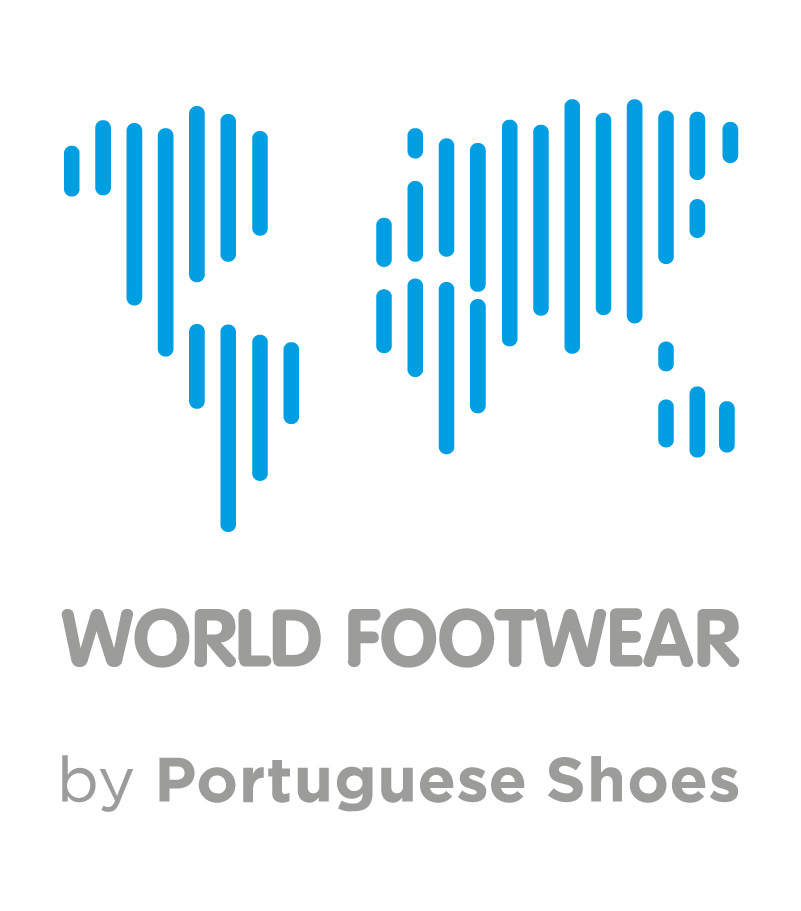 The World Footwear (WF) is an initiative of the CEC Member APPICAPS (Portuguese Footwear, Components and Leather Goods Manufacturers' Association), launched in 2011 with funding support from the European Commission and the Portuguese Government.
The communication and information tools developed under this initiative have been increasing through the years. A few word of each of them:
The World Footwear Platform is the main hosting tool gathering the latest news on the footwear industry all over the world.
The weekly World Footwear Newsletter to which the user can subscribe and timely receive the main News.
The Events Calendar announces the trade fairs and other relevant events for the sector.
The Policy Papers address the main policy areas affecting the footwear sector, with a special focus on trade agreements.
The biannual Business Condition Surveys, conducted by the World Footwear Experts Panel, collect information on the current business conditions within the worldwide footwear markets.
The Market Studies provide information on production and consumption, as well as market access, in specific countries.
The Yearbook is a publication available in both paper and electronic formats; it provides the latest statistics on the footwear sector at global and regional levels as well as per country, showing the main trends in the sector and the evolution of countries' positions in relation to one another.
In addition, for maximising its worldwide dissemination and reaching the different target groups, the World Footwear project is also promoted on the main social media, namely Facebook and LinkedIn.
The CEC has been commissioned by APICCAPS to carry out an impact assessment and a quality analysis of the World Footwear platform with a view to evaluate the value and need for these outputs, and, if necessary, to make recommendations on how to improve the content, design and layout. We would therefore very much appreciate your contribution to this assessment by replying to this SURVEY, which should take you no more than 5 minutes, by Friday, 30th September 2022 at midnight.
Your responses will be kept strictly confidential and elaborated in compliance with the EU GDPR rules. Please do not hesitate to spread this survey within your network and to contact us at info@cec-footwearindustry.eu should you have any question.
We thank your in advance for your contribution and cooperation!