30 August 2019 — News
Hurry up! WORTH partnership third call for applications open until Oct. 31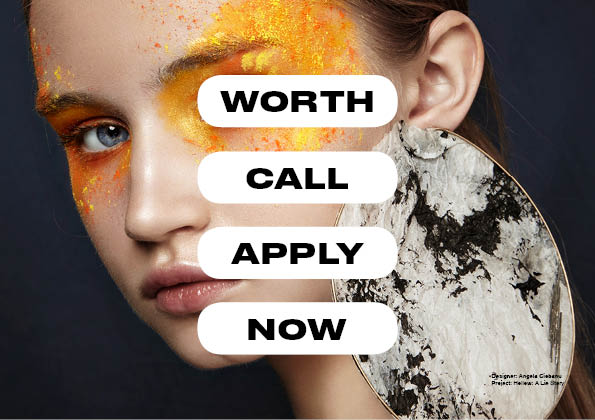 The WORTH Partnership Project creates and supports transnational collaborations between fashion designers, creative people, manufacturing enterprises (SMEs) and technology firms looking to develop design-driven and innovative products.
The WORTH Partnership Project will support 150 collaborations offering an incubator programme valued at 60,000 EUR
Learn more about the initative here.
Apply HERE !