18 June 2020 — News
Interreg Europe "Success Road" in motion: discover the first video of a project helping small business owners secure their future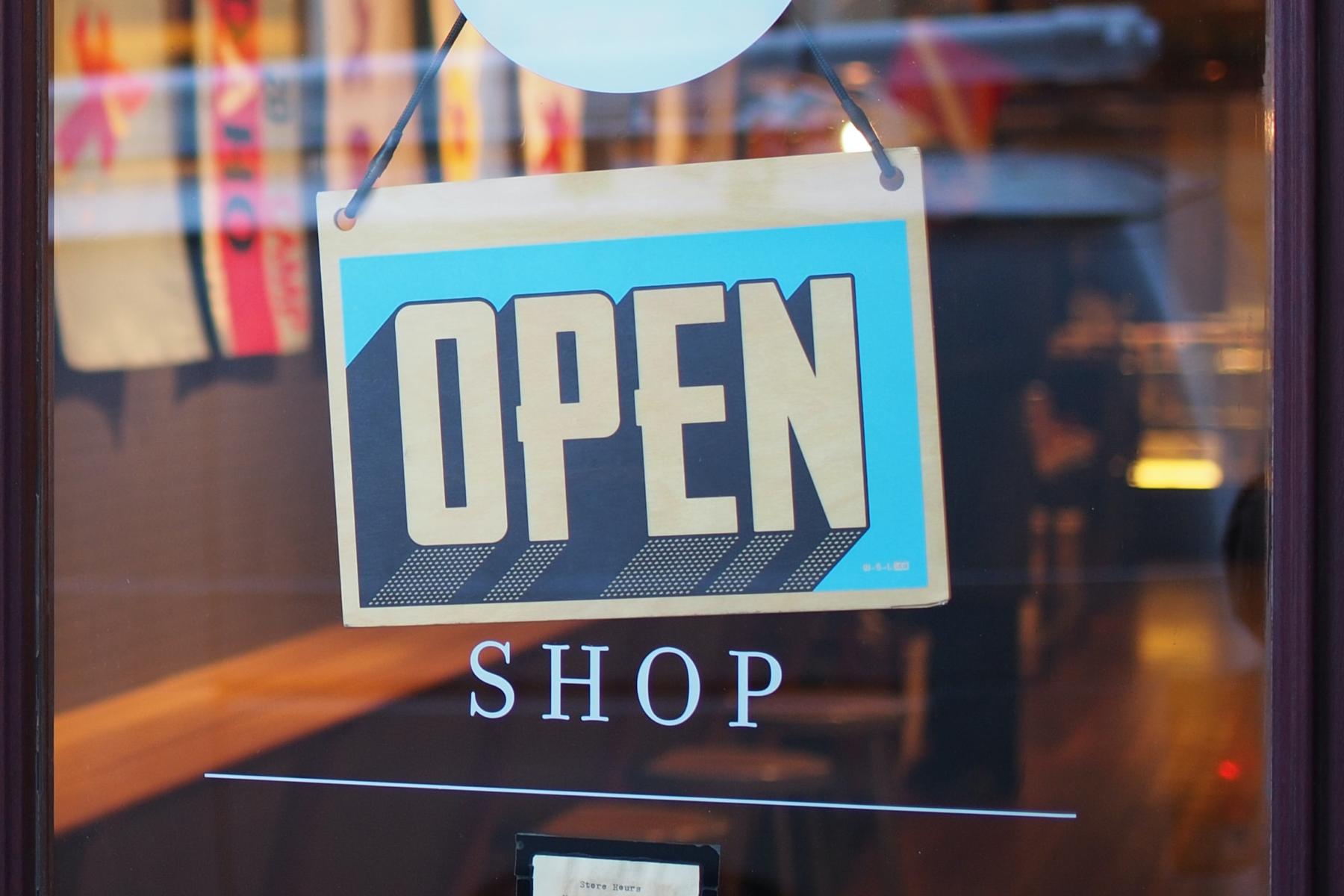 Interreg Europe's Success Road project brings together national/regional authorities and business associations from Greece, Lithuania, Poland and Spain.
It is about helping national and regional authorities implement new succession measures in their operational programmes so that SMEs can better face the succession phase and secure their future after a change of ownership.
More information HERE!