28 October 2020 — Press Releases
Interreg Europe "Success Road": Social Partners as key actors in assisting the transfer process of EU family business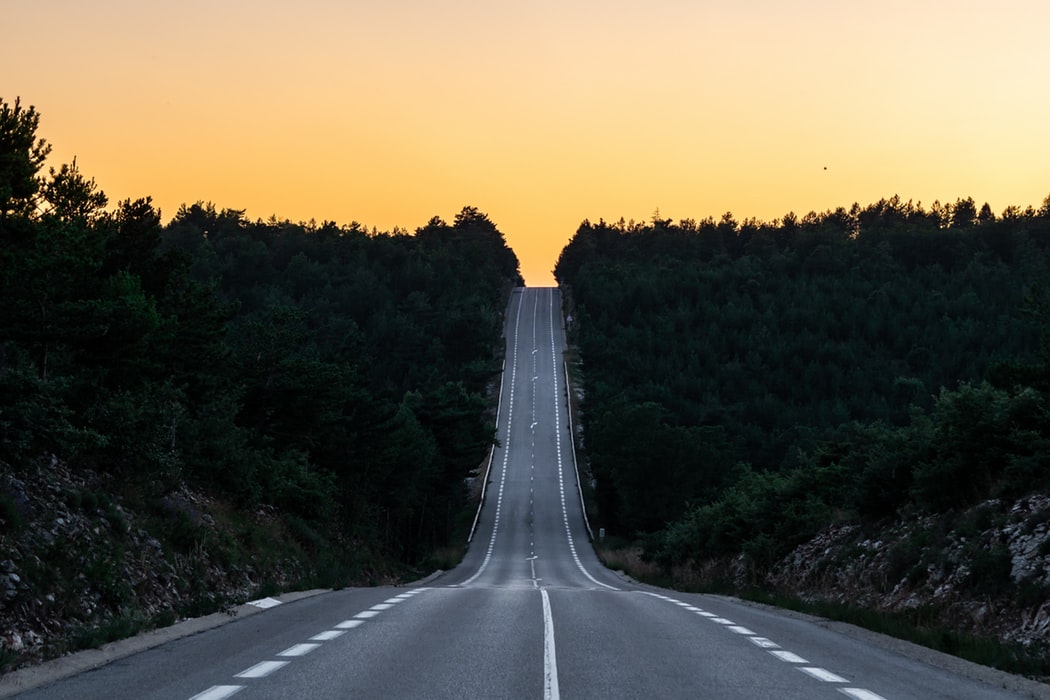 Last week, Interreg Europe Success Road project consortium met virtually with Spanish public and private stakeholders to debate on the role of social partners in facilitating the transfer process of EU family businesses. During this online workshop, legal and fiscal experts shared their expertise in an attempt to guide policy makers at regional and national level in Europe.
Read the press release here.
Check the Interreg European Success Road project website for more interesting data about EU family businesses.