20 September 2022 — Press Releases
Istanbul will host the next World Footwear Congress!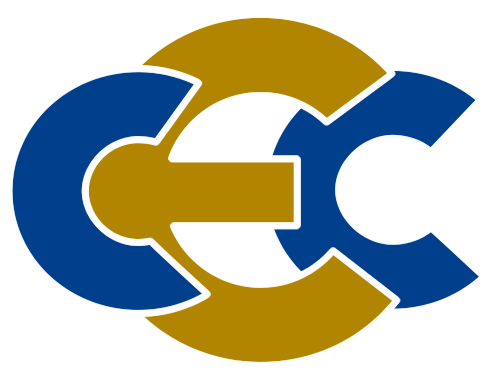 On the occasion of the CEC Board meeting in MICAM Milano, the CEC Members confirmed yesterday that the 7th edition of the World Footwear Congress will take place in Istanbul, Türkiye, on 9th-11th May 2023, under the joint management of the Footwear Industrialists Association of Turkey (TASD) and the CEC Secretariat.
After 20 years since its first edition in Brussels, the CEC has chosen Istanbul as the next WFC hosting city; a city where Europe and Asia meet, reminding us about the need for all of us to work together in supporting the sector worldwide.
More details will be announced during a press conference in AYMOD trade fair in Istanbul on 29th September 2022. In the meantime, save the dates in May in your agendas for such a unique worldwide Congress!
Read the full press release HERE.