7 December 2021 — News
Join us in endorsing the EU Textile, Clothing, Leather and Footwear (TCLF) Pact for Skills!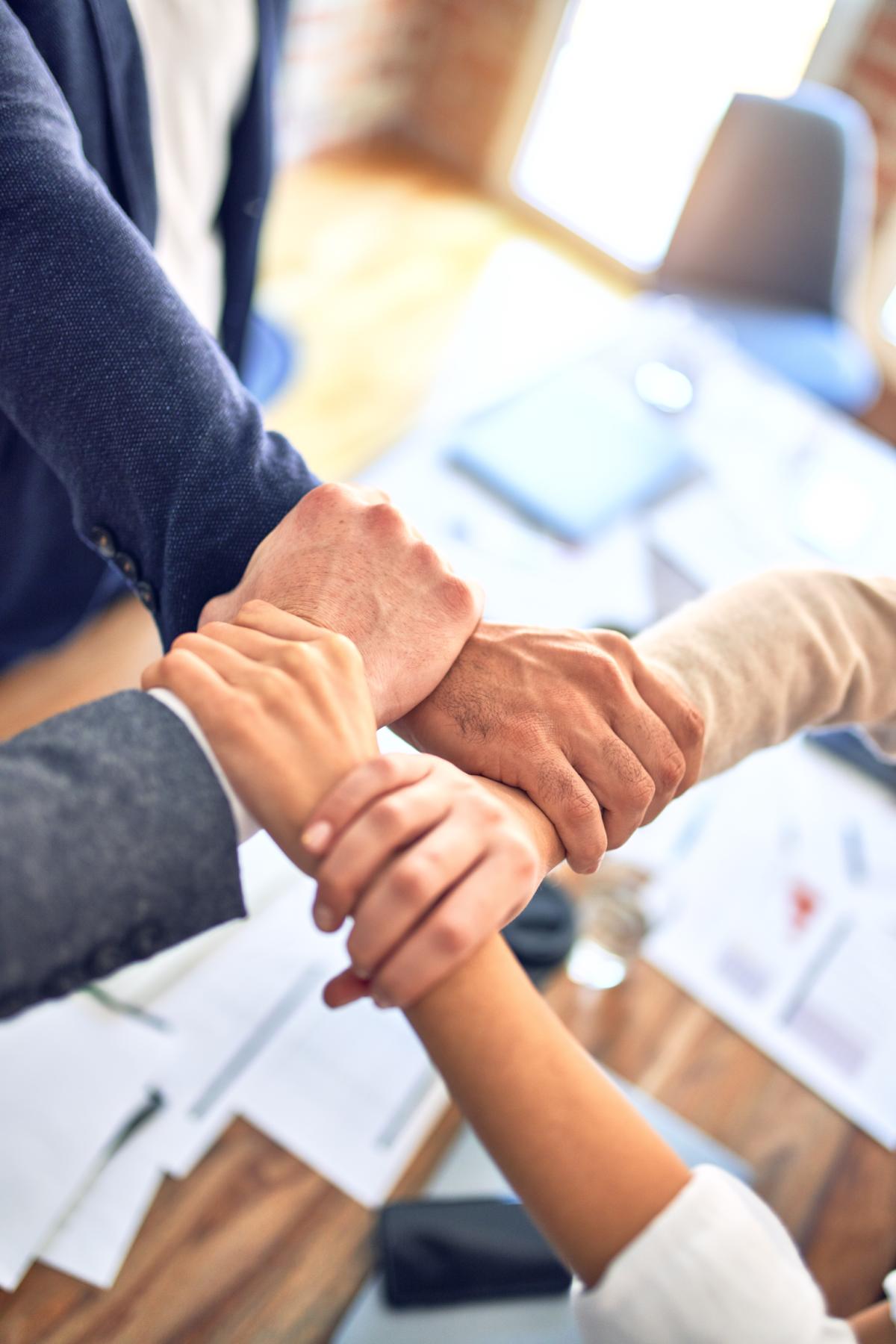 In 2020, the European Commission launched the EU Pact for Skills, an initiative under the new EU Skills Agenda that aims at promoting/improving the lifelong learning of workers in  the 14 EU industrial ecosystems, including the TEXTILES Ecosystem (textiles, clothing, leather and footwear).
With the support of the European Commission, the EU umbrella organisations representing Textiles, Clothing, Leather and Footwear (Euratex, Cotance and CEC) have been working on developing the framework of the EU Pact for Skills for the Textile, Clothing, Leather and Footwear (TCLF) sectors. For that purpose and during last year, a series of surveys, consultations and meetings on the skills' challenges and priorities of action in terms have taken place between all categories of relevant stakeholders (manufacturers, brands, VET providers and universities, technology centres, etc.) at the regional, national and EU level. The next steps are to involve as well regional and national governments and administrations
As a result of all these consultations and brainstorming, we have produced what will be the Charter of the EU TCLF Pact for Skills, which details priorities, expected outcomes, activities, and commitments. The document is available HERE!
The next step is to collect "endorsements" of this document from i.e. education and research centres, companies, brands, manufacturers, etc., who agree to make efforts towards the implementation of this Pact. Please note that each stakeholder, and even, each region/ country, is different, in terms of resources, needs, legislative framework, etc. As a result, our objective is to promote the creation of working groups at the regional level with private and public stakeholders, which will discuss and identify their priorities and possible commitments inspired by the "EU TCLF Pact for Skills". The endorsement from the side of your organisation will equal your contribution to the work on those priorities and needs relevant for your local/ regional (HERE!).
Get in touch with us as soon as possible, should you be interested in endorsing the EU TCLF Pact for Skills Charter!  If you do it before the 14th December, your logo will be included in the Charter on time for the official launch of the EU TCLF Pact for Skills by the European Commission!
We are looking forward to receiving your endorsement and to continuing our collaboration on promoting the lifelong learning of workers in the TCLF sectors!