2 March 2023 — News
"Learning-by-doing" in footwear VET studies – The first Erasmus+ Digital Fablab newsletter is out!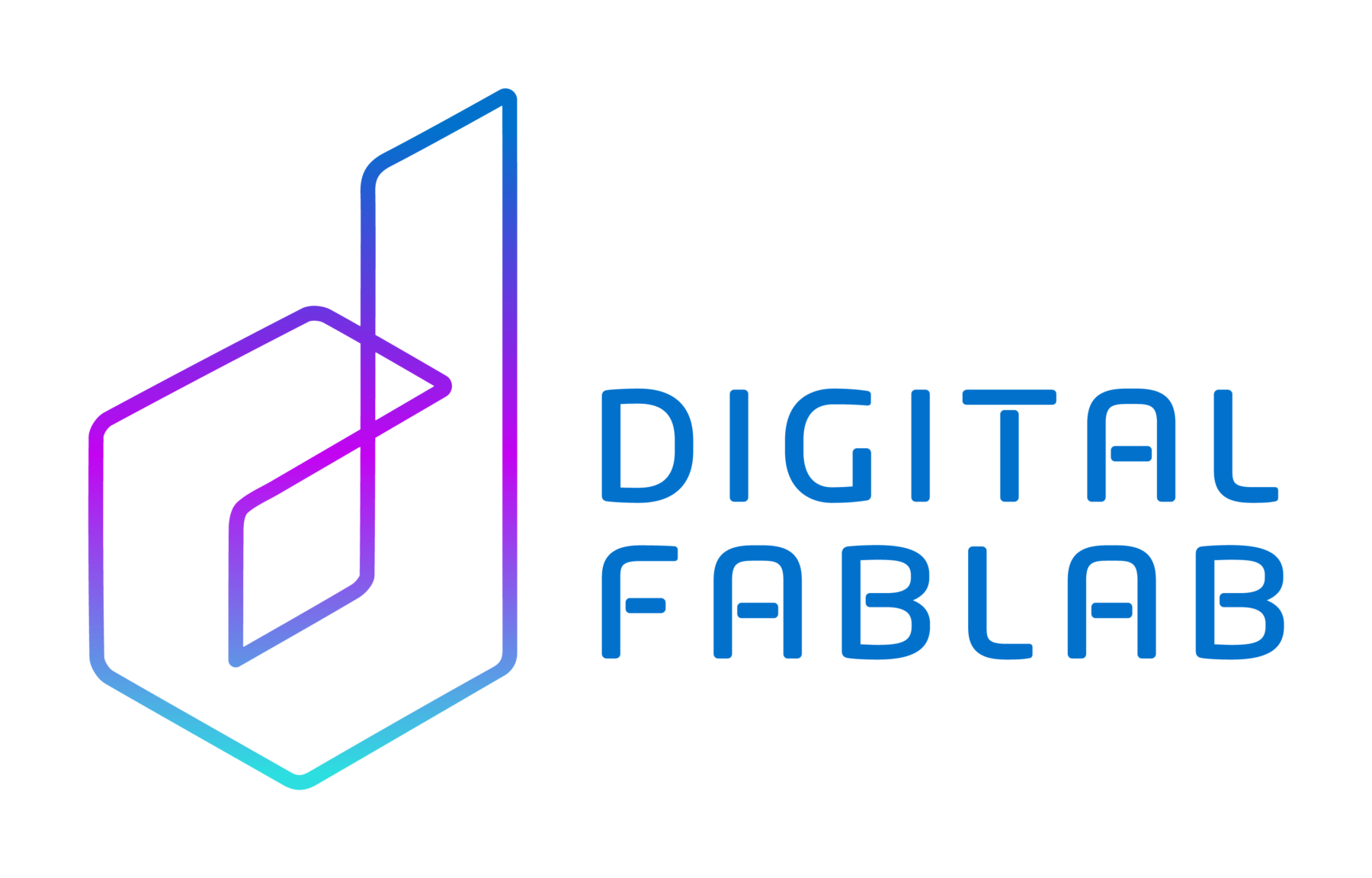 The use of digital technologies and information and communications technology (ICT) has rapidly increased for education and learning purposes since the Covid-19 pandemic appeared in early 2020. Not only they have found, but also, they are an interesting tool to attract younger generations across the world.
The Erasmus+ project is in addition offering a joint international course, certified at national level and recognised at EU level, for the development of practical skills for footwear students and other people interested in joining the sector. Furthermore, the project partners will develop a common methodology for Augmented Reality intended for footwear VET teachers. This will ensure that teachers can learn how to master the programme and fully incorporate the digital FabLab into their regular curricula in a compelling way for their students.
To read the full newsletter click HERE!
The Digital FabLab project is co-financed by the Erasmus+ programme of the European Union.