13 October 2023 — News, Press Releases, Projects
METASKILLS4TCLF: The start of a strong and wide skills partnership!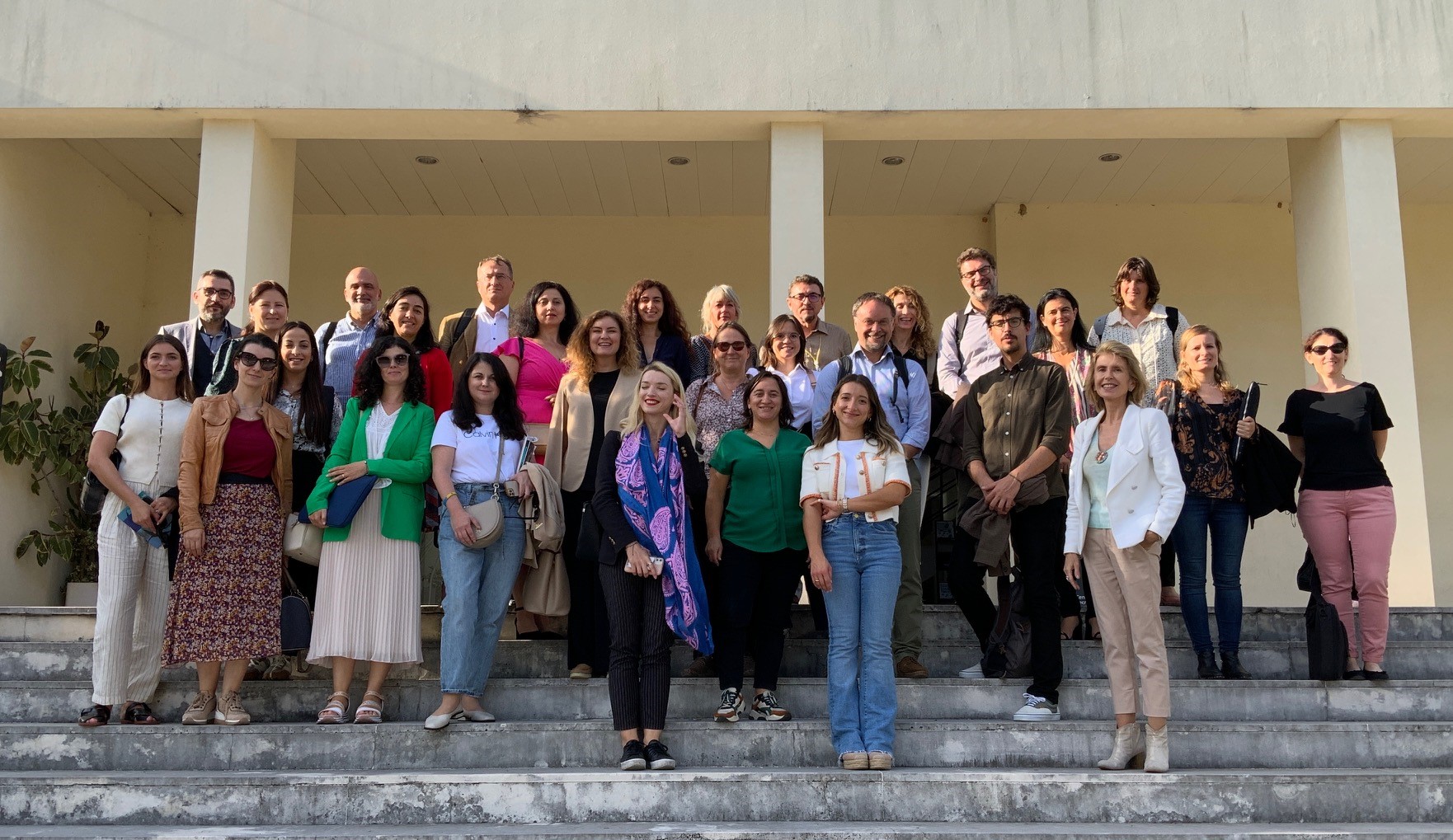 An ambitious Erasmus+ project has just started and promises to revolutionise the way textile, clothing, leather, and footwear (TCLF) industries' skills are developed, adopting news learning strategies and joining new actors. The new "Blueprint MetaSkills4TCLF" project started with the Kick-Off meeting on 26th and 27th September in Portugal, hosted by CTCP (Portuguese Footwear Technology Centre), project coordinator and APICCAPS (Portuguese Footwear, Components, Leather Goods Manufacturers' Association). The event saw the gathering of 21 partner organisations from 11 countries (BE, DE, FR, GR, IT, PL, PT, RO, SE, SP, and UA), along with their 4 affiliated partners, all representing the European TCLF sectors.
This new project aims to address all the objectives of the Alliances for Sectoral Cooperation on Skills ("E+ Blueprint"), intersecting the pillars of the EU PACT4SKILLS TCLF Charter launched in December 2021. It is committed to consolidate and update part of the former "Blueprint Skills4Smart TCLF Industries 2030" project results, adding new skills necessary to help companies in the digital and green transition, while adopting disruptive learning methodologies that contribute to attract young generations.
Read the full press release here !
The METASKILLS4TCLF project is co-financed by the Erasmus+ programme of the European Union.