30 November 2018 — News
New rules ending unjustified geo-blocking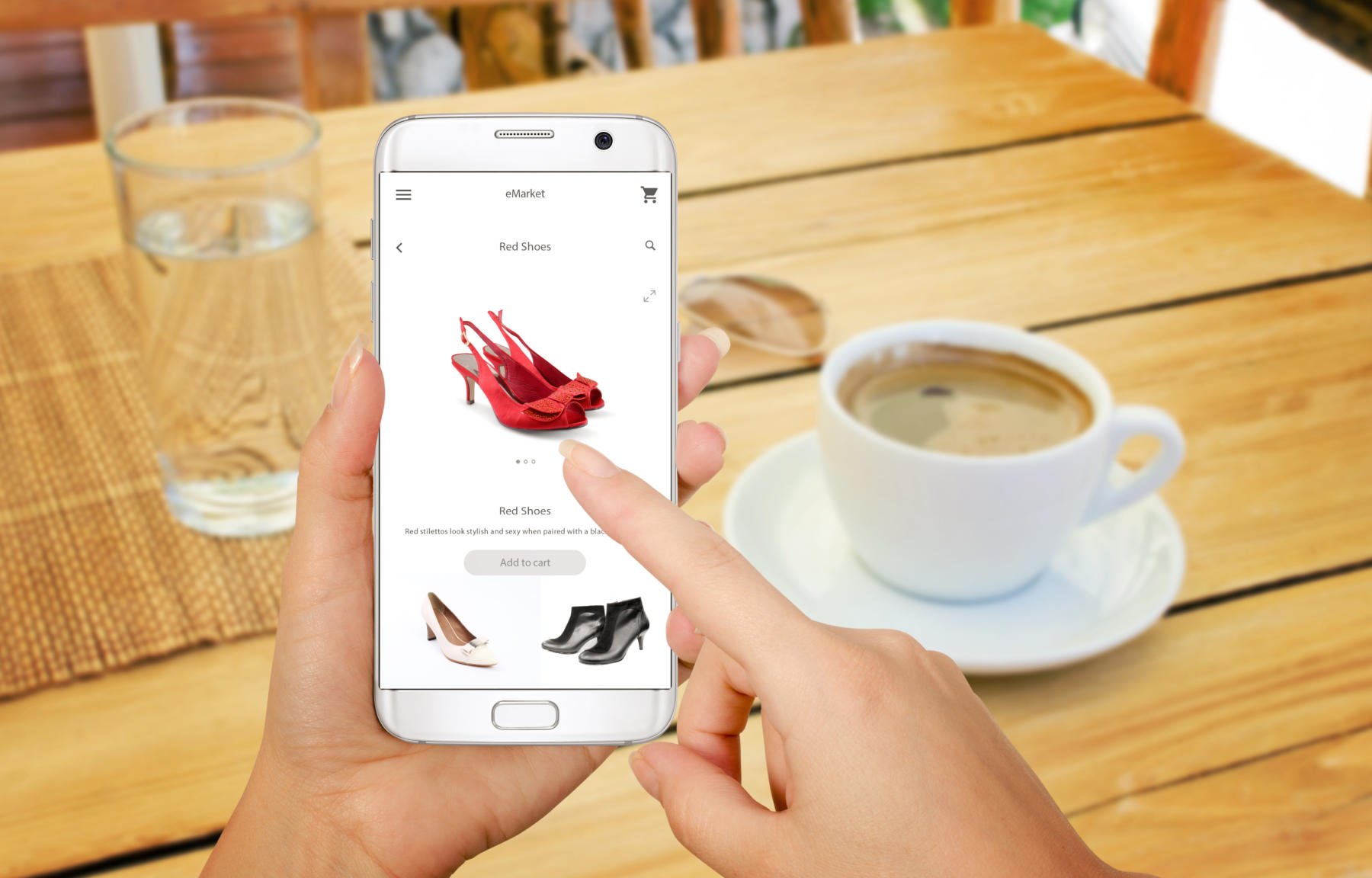 New rules ending unjustified geo-blocking start applying on the 3rd of December 2018.
Consumers will be able to shop online without restrictions from wherever they in the EU as online traders selling goods in the EU will no longer be able to refuse a sale based on consumer's nationality or location.
For further details, visit the European Commission website.