18 June 2020 — News
Second newsletter of the SCILED project is now out!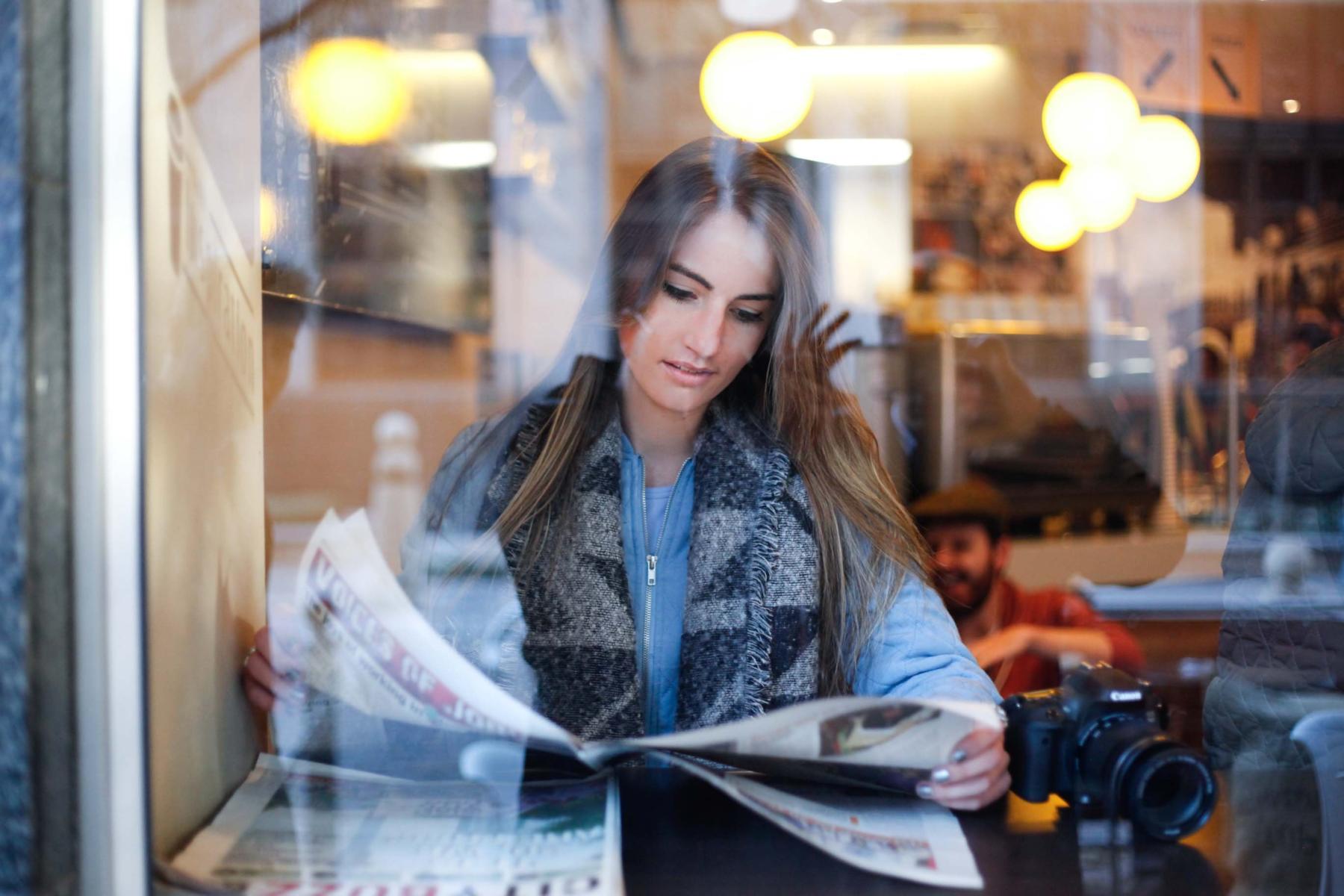 A full year has passed since the previous SCILED project newsletter. This first year was about laying down strong foundations for developing and incorporating new knowledge in order to provide a scientific basis for drastically improved sustainable and comfortable products.  
This groundwork has allowed the consortium to determine the required qualifications for Footwear Designers and Product Managers to address comfort and sustainability in footwear, as well as the best ways to teach and engage students. The results of this research are the foundation of the cutting-edge and state-of-the-art training curricula that the project is developing, and which are presented in this newsletter.
In this edition:
Cutting-edge, highly-flexible, and modular curricula
The SCILED Manifesto to foster Business-Education-Research collaboration
Join the SCILED Knowledge Alliance: piloting of the curricula to start by the end of 2020
READ IT HERE! !