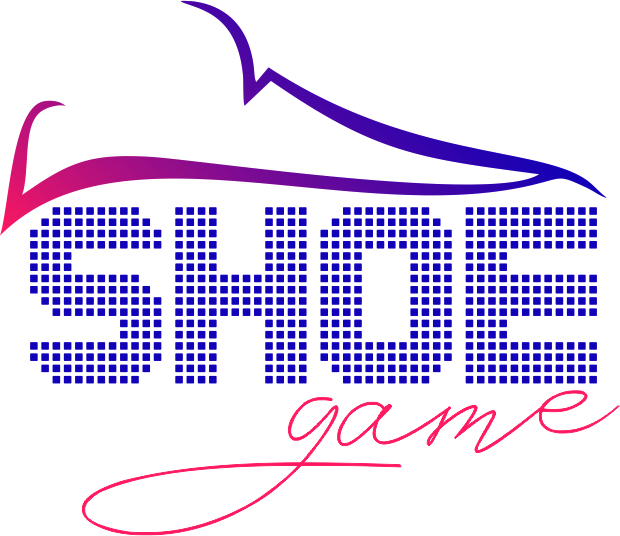 SHOEGAME: Discovering the Footwear Industry though Serious Games
Like a pair of old shoes, Europe's footwear industry is aging. The sector, while an example of European excellence and economic success, faces two main challenges, namely an aging workforce and a lack of attractiveness of the sector for younger generations based on misconceptions from the past.
In their constant efforts to promote the European footwear industry and attract newcomers, the European Footwear Confederation and a group of European experts launched virtually last week the Erasmus+ SHOEGAME project, "Developing Key Competencies in VET for the Footwear Industry through Serious Games", based on the development and implementation of a serious game. With such an innovative and fun educational approach that also considers the upgrade of curricula with environmental and digital skills, children and new VET students can learn about the occupations but also values of the footwear industry. In this way, it is expected that the SHOEGAME will equip younger generations with soft and transversal skills, particularly with environmental, digital and technological skills.
The full press release is available HERE!