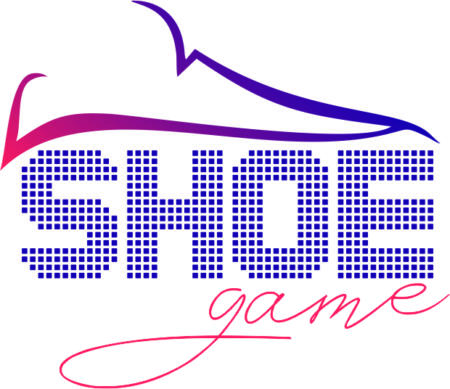 Details
Duration:
28 February 2022 – 27 February 2024
Total grant:
€ 213.445
The consortium:
Gheorghe Asachi Technical University of Iasi (Romania)
European Confederation of the Footwear Industry – CEC (Belgium)
Centro Tecnológico do Calçado de Portugal -CTCP (Portugal)
Instituto Technológico del Calzado y Conexas – INESCOP (Spain)
Creative Thinking Development (Greece)
Virtual Campus (Portugal)
Liceul « Alexandru Cel Bun » (Romania)
Contacts
Gheorghe Asachi Technical University of Iasi
Website: www.tuiasi.ro
Address: Bd. D. Mangeron no. 67, 700050 Iași (Romania)
European Footwear Confederation
SHOEGAME – Developing Key Competencies in VET for the Footwear Industry through Serious Games
Description
The ShoeGame project addresses the current main challenges of the footwear industry: the difficulty to attract new generations to take over the vacancies of the increased aging workforce, and the mismatch between the training/ education offer and the fast changing industry skills needs requested by the circularity and digitalisation of the industry. To this end, partners will develop a VET solution based on digital tools, for current and future VET students to be exploited by VET providers.
By bringing the sector closer to the real world and implementing innovative learning methodologies through serous games, the project will provide students with digital and technological skills, very important in order to keep up with the modernisation of the   sector thus, making it more attractive to younger generations.
Objectives
To develop an innovative training approach and learning tools to be applied in VET contexts that contributes to bridging the existing gap between the training offer and the industry needs.
To equip future footwear employees with relevant knowledge and skills related to footwear manufacturing, but also with competencies related to circularity, green economy, and sustainability in eco-design.
To promote synergies and cooperation among businesses, universities, research centers and other relevant stakeholders operating in the footwear sector, contributing to the improve attractiveness and competitiveness of the sector.
Overall, to attract younger generations to the sector, informing them about the professions and the job market.
Expected Outcomes
The ShoeGAME serious game platform for students and organisations that will serve as a training tool to be used in the classroom to develop digital skills, and as amotivation reinforcer either for new students or students that are already in the VET system
A package of training schemes, methodologies, and pedagogical guidelines addressed to VET tutors/ teachers for including the serious game and gamification in the footwear curriculum as supportive tools to support the implementation of the game in the classroom