30 August 2019 — News
The first newsletter of the Sci-Led project is out!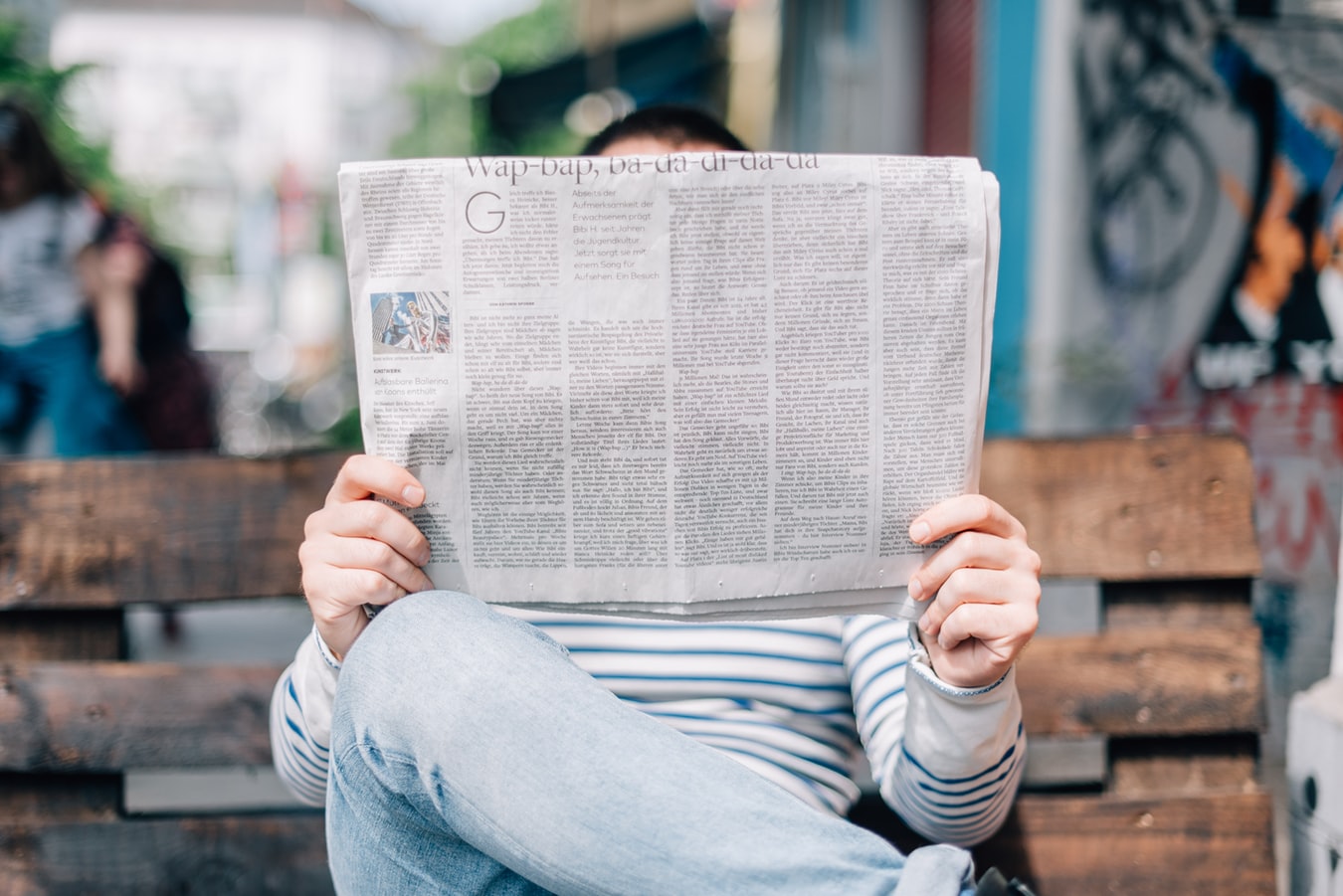 The first newsletter of the SciLed project "New Skills for the Design of Drastically Improved, Comfortable, Sustainable, Fashion-oriented and Scientifically-led Footwear Products" is now available to all interested readers. It provides interesting information about the project and its objectives, as well as some background information about the reasons that make this project particulary relevant.
You can read it here.