15 July 2022 — Job Opportunities, News
WE ARE HIRING! Communications and EU Project Assistant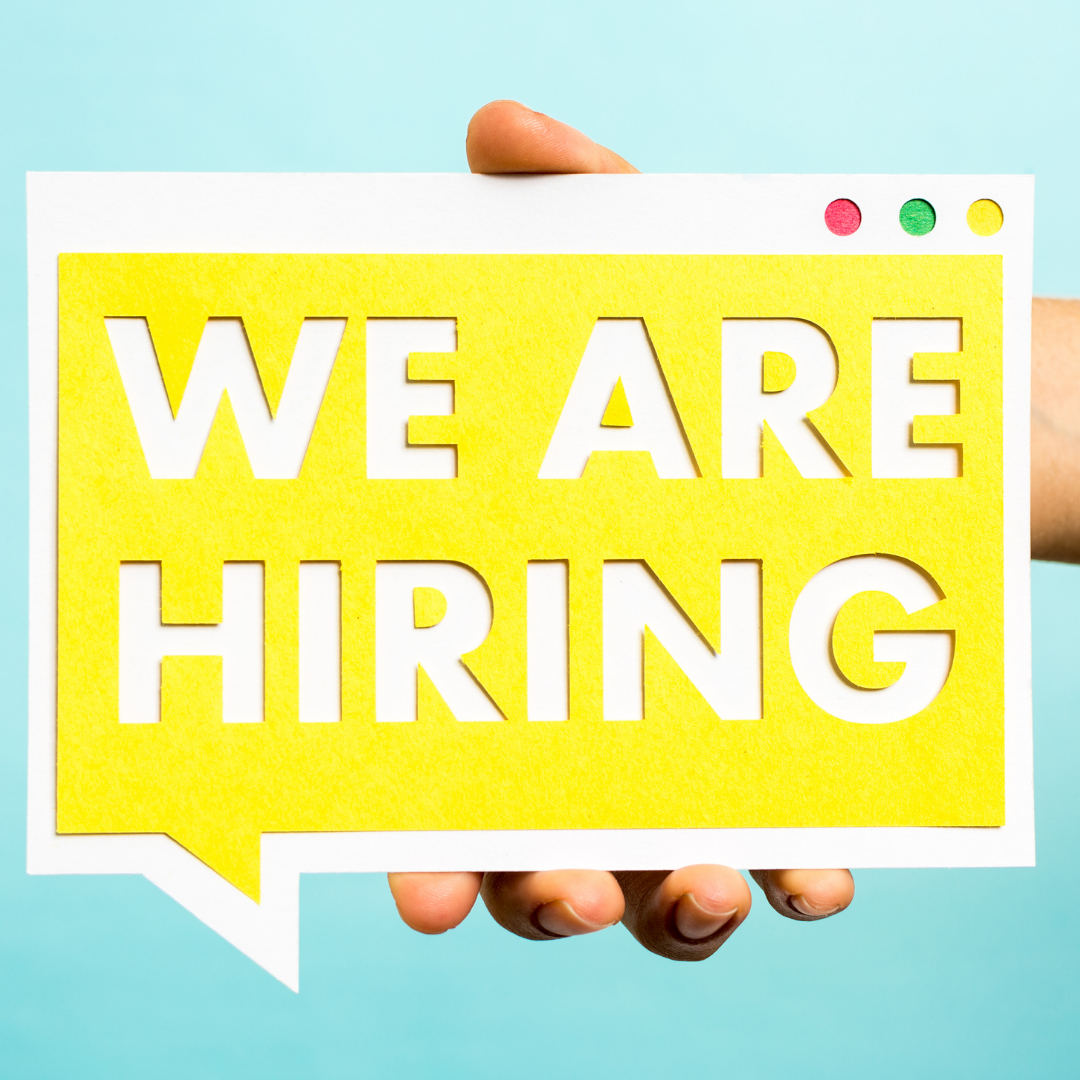 The European Footwear Confederation (CEC) is looking for a new colleague!
Do you believe in the role of industry for a just and sustainable world? Does appealing communications sound familiar to you?  Then do not lose the opportunity to become our new Communications and EU Project Assistant as of September 2022!
You will have the opportunity to directly engage for our Brussels Office with different stakeholders and contribute to the fast-evolving future of the footwear sector.
More specifically, your will:
Contribute to CEC's external and internal communication, such as update and maintain a dynamic website, develop content, draft press releases, and maximise the use of on-line social media to reach multiple audiences.
Assist in the implementation of EU projects, especially on the communication activities as well as on reporting and research studies based on surveys.
Organise  meeting and events when necessary, and participate in conferences and other events of interest.
Collate industry wide statistics & data, production of PPT presentations.
Support in the research, monitoring and analysis of EU initiatives and legislative proposals to extract and present concisely the relevant information.
Support in the office administration, maintenance of databases, basic account keeping, etc.
PROFILE REQUIRED
A bachelor's degree level preferably in journalism or media and communication.
At least six months experience in similar position, preferably acquired in Brussels in a consultancy firm, association and/or EU Institution.
Excellent written communication skills in English, preferably also in French, including ability to translate and summarise information.
Advanced computer skills, including web publishing, database management & publication design.
Good organisational skills.
Proactive, adaptable & open-minded.
If interested, please send a CV and motivation letter to c.arias@cec-footwearindustry.eu before 31st July 2022.