12 January 2018 — Press Releases
What digital skills occupations will be most needed by Textile, Clothing, Leather, and Footwear Companies?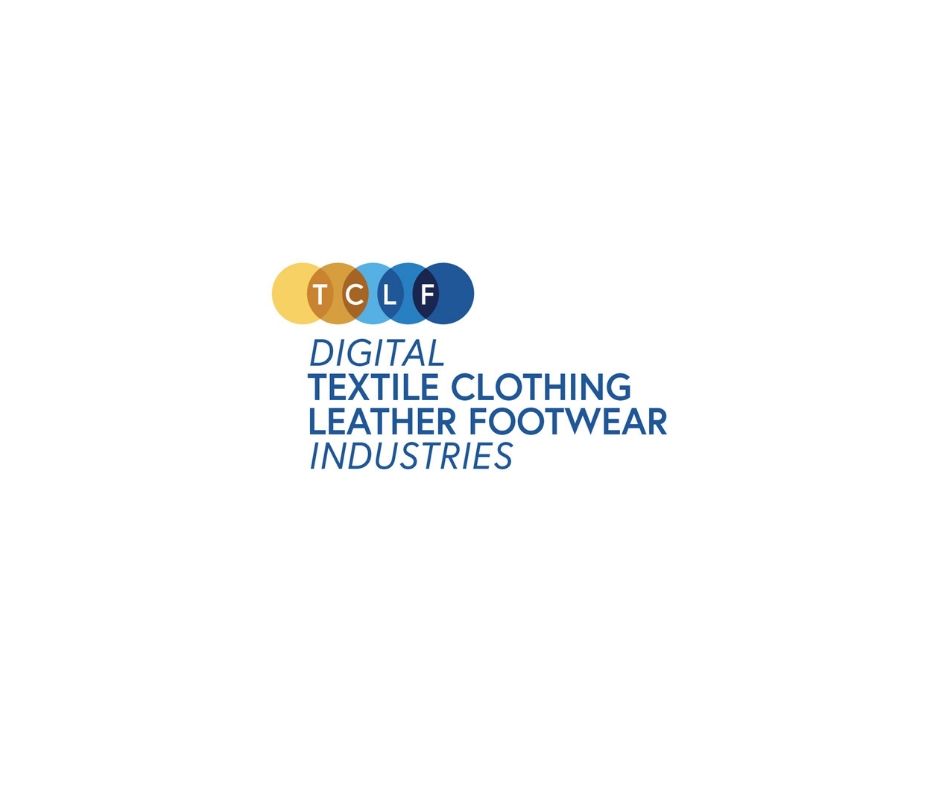 As part of the initiative to boost the digitalisation potential of the textile, clothing, leather and footwear (TCLF) sectors under the Erasmus+ project "Digital TCLF 2025"', the European Confederation of the Footwear Industry (CEC) invites stakeholders to express their opinion on the need for specific emerging digital occupations in these sectors arising from the rapid digital transformation of our society and industries. Contributions to the survey shall be submitted before the 25th of January of 2018.
The European representatives of the Textile, Clothing, Leather and Footwear (TCLF) sectors, namely EURATEX (Textile and Clothing), COTANCE (Leather), and CEC (Footwear), along with the European Trade Union industriAll Europe and SPIN360, have joined forces under the Erasmus+ project "Digital TCLF 2025" to help their sectors benefit from digitalisation opportunities, and are calling all sector stakeholders to participate in an online survey with the aim of forecasting the specific emerging digital occupations which will be in highest demand in the TCLF sectors in the foreseeable future.